Our House
From the people who brought you Cliveden House and Chewton Glen, comes a new lifestyle hotel in the heart of Mayfair. The fifth British hotel part of Iconic Luxury Hotels delivers an unexpected personality from its sister properties: a bit more playful, a touch more flamboyant.

The location? Unmatched. Lining Half Moon Street and brushing shoulders with Green Park and Hyde Park Corner, the townhouse is a haven from the bustling streets of Mayfair. What sets us apart? Personalised, intuitive service when you need it, delicious privacy when you don't. We've taken our rich history and given it a contemporary rhythm: moments of whimsy await behind each of the seven Georgian buildings that make up our discreet address.
Capturing a new era of the Dandy, the award-winning team of Goddard Littlefair have reimagined the townhouse and applied their signature stamp: modern elegance. Helming an authentic, quick-witted design, each room is thoughtfully curated. The vibrant sense of style sprinkles in moments of Oscar Wilde and the house's mischievous motif, the fox. You'll find brushstrokes of alluring style and wit - Just enough to entertain. We invite curiosity through intuitive accommodations, non-traditional dining rooms and a playful art collection.
Delivering The Unexpected
We are not traditional. We are surprising. The Townhouse is where you'll find both luxury and the joy of the unexpected. Our beauty seekers come for the exceptional
service and inspiring atmosphere and leave with a renewed confidence that choosing personality over conformity is always worth it.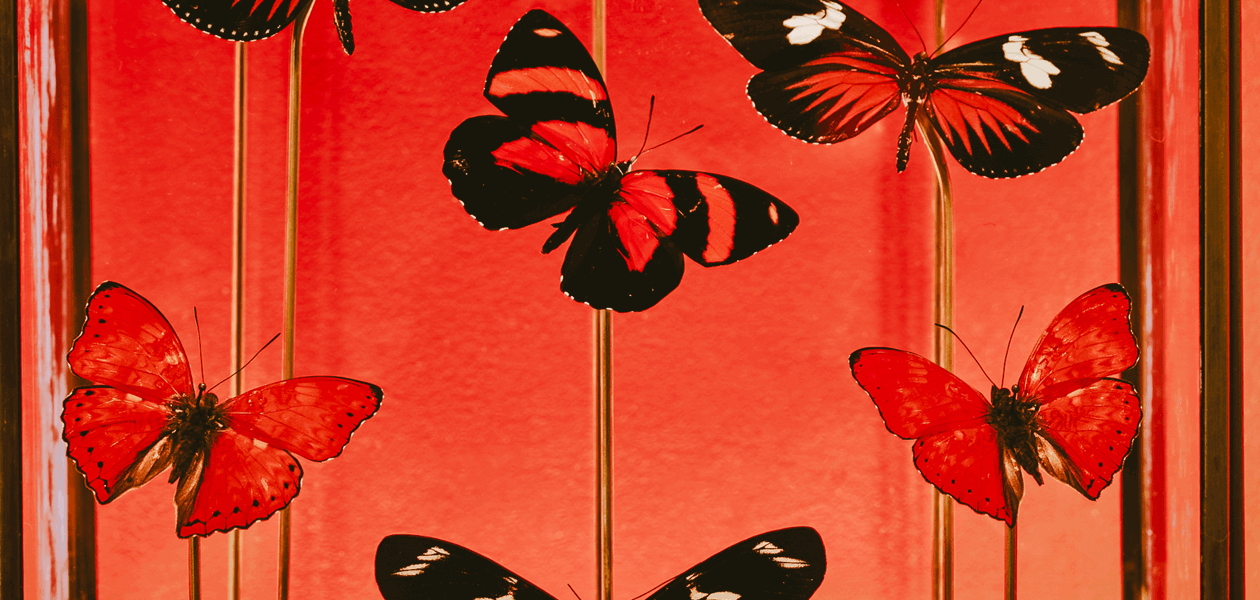 A stylish, imaginative home for the modern traveller, we redefine what it means to be a London hotel.