Contact Us
Here's How To Reach Us
Interested in The Mayfair Townhouse and looking to hear more? Whether you're wanting to stay overnight, have questions about your booking, need help organising transport, or if you're looking to plan an event, here's how you can reach us.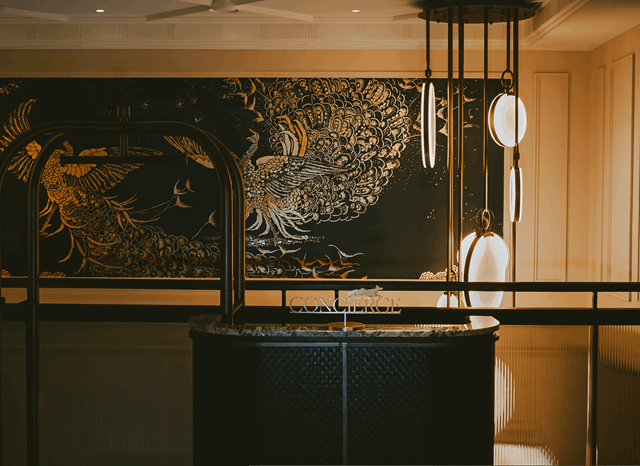 Concierge
Here to Help
Need to schedule transport? Looking for restaurant recommendations? Our Concierge Team have you covered for anything you need in Mayfair.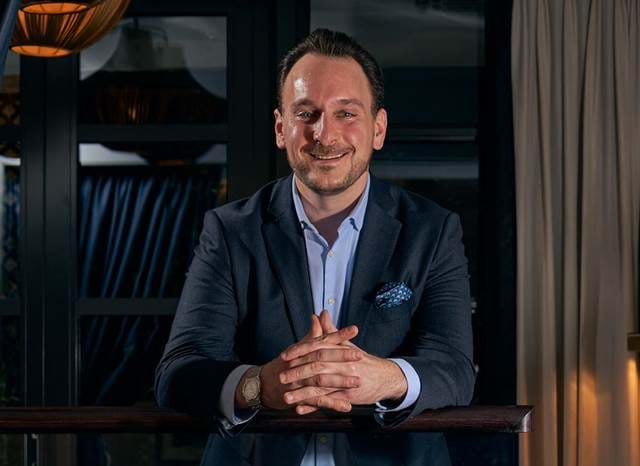 Hubert Losguardi
Director of Sales & Marketing
Want to hear more about what The Mayfair Townhouse offers? From the whimsical accommodations, spectacular events, or dining program, our French-born sales extraordinaire Hubert is here to provide all the information you need.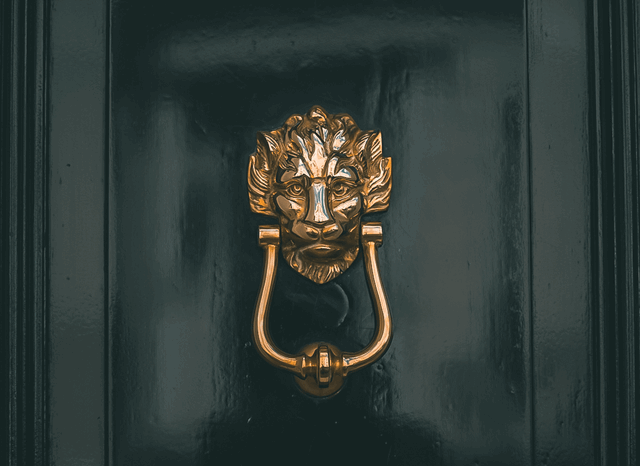 Media & Press Enquiries
Stop the press! Got a press or media opportunity for us, or want to hear all about the townhouse? Contact our Public Relations team for more information.   
Not sure who to contact? You can send us a general enquiry using our form here.