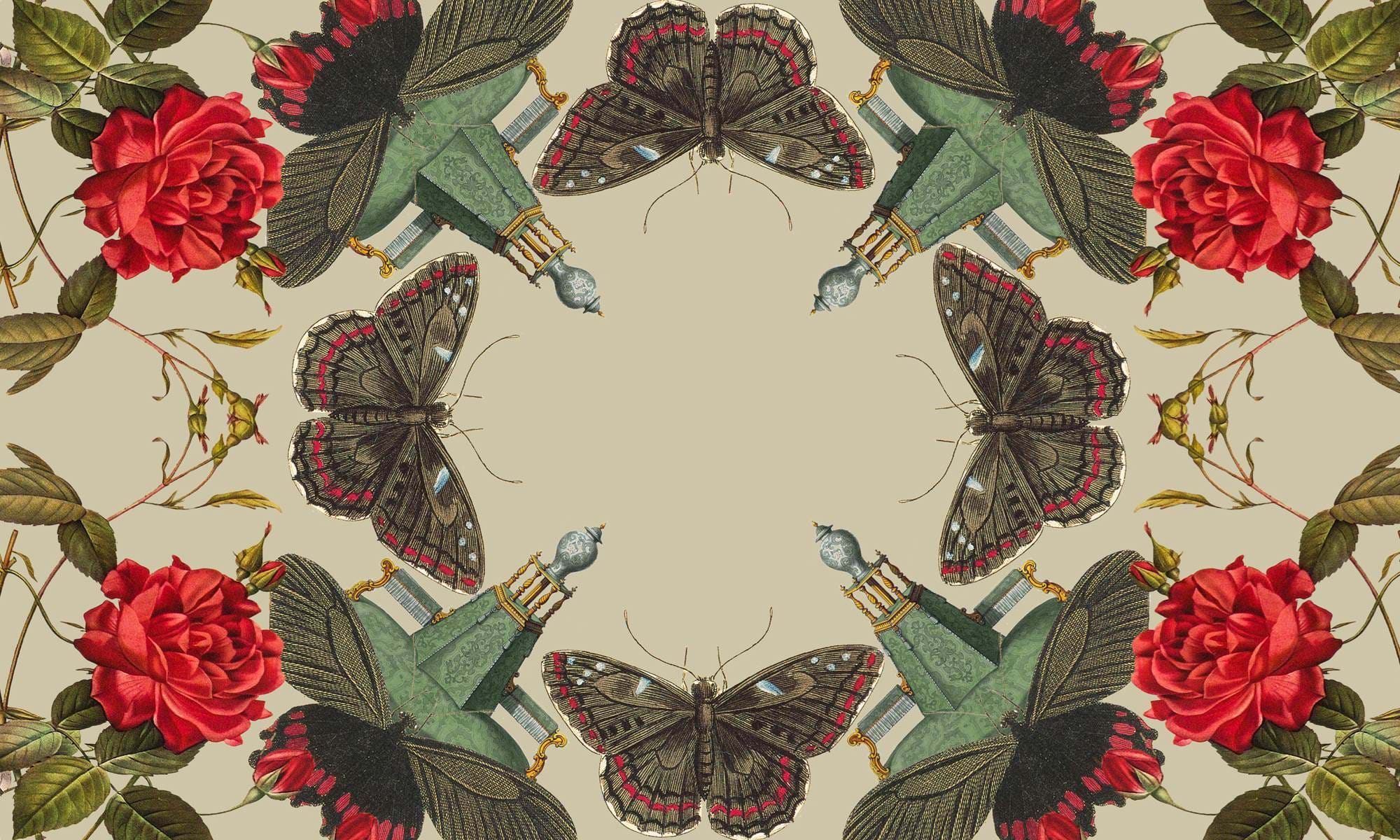 Delight in the Delicious
Picnics From £25 per person
Take a stroll with one of our elegantly put-together Townhouse picnics and you'll be spoilt for choice with the fabulous array of green spaces close to The Townhouse, perfect for outdoor indulgence and alfresco dining. Settle in the peaceful trees and grasslands of Green Park, or admire the Victorian splendour of Kensington Gardens – Hyde Park and St James's Park are also a stone's throw from Mayfair... the choice is yours! 
The following selections are available: The Mayfair Picnic, Kids Picnic, or the Green Park Picnic (Plant-Based).
Should you wish to enhance your picnic with any special touches, The Townhouse team can cater to all your needs. Our picnics are bookable with 48 hours' notice, so please us know what you most desire by clicking here, and we will cordially accommodate from our drinks offering.
The only decision now... which one will you choose?