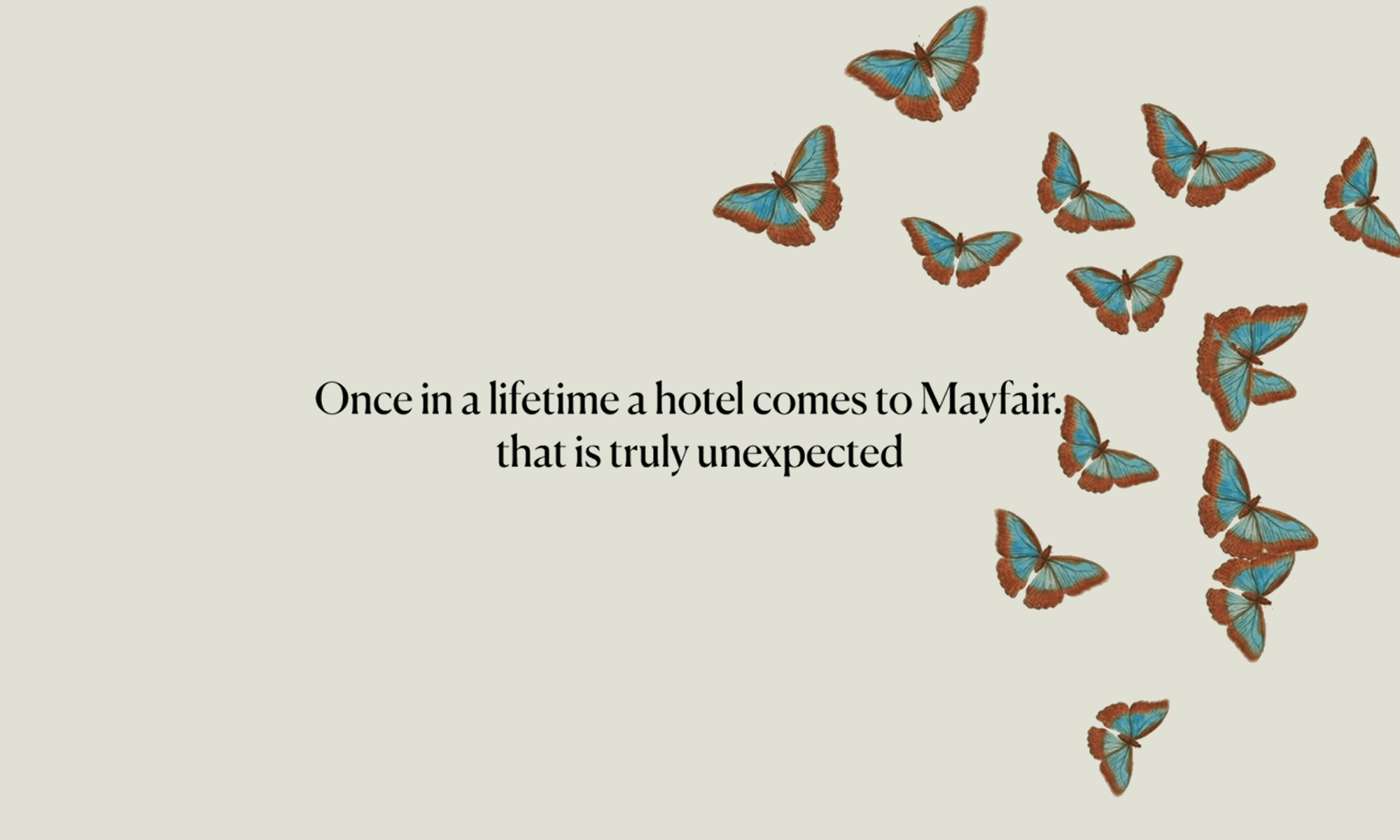 Welcome to
The Mayfair Townhouse
Curious, engaging, witty and effortlessly intuitive: we are a new generation of lifestyle hotel delivering the unexpected in the heart of Mayfair. A stylish, imaginative home for the modern traveller, we redefine what it means to be a London hotel.
Inspired by the whimsical characters of our past and present, we are flamboyantly dressed, yet carefully understated. Our beauty seekers have a palette for curiosity. We leave all the frills behind and deliver the services of a high-end hotel in a warm, convivial setting. Embracing our whimsical roots, our rich heritage has been revived to create something remarkably memorable overlooking Green Park. Above all, we are Dandy, welcome to The Townhouse.


Wonderful Hotel
01 June 2022
A wonderful stay at the hotel for business purposes. Very nice and dandy decoration, with charming employees that took care of us. Very good quality of food and very nice bar. A perfect location ideally located in Mayfair with a decent price/quality ratio for the location. Very good concierge service on top of that.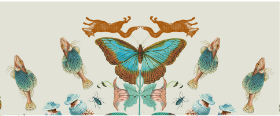 Simply the best
16 June 2022
Amazing experience!! Simply the best hotel stay I have ever experienced. From the unbeatable location to the high-quality facility and their welcoming and helpful staff, all of them will refine your London trip. I personally really love how thoughtful they are trying to make your stay better.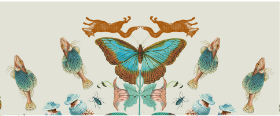 Wonderful stay at the Mayfair Townhouse
21 June 2022
As a family with small kids, we never felt out of place. The staff were fun to engage with, and we learned a lot about the hotel's history and the significance of the art throughout the hotel. We would definitely stay there again.