The Dandy Bar
Our namesake is the marvellous lifestyle Mayfair is known for. Where style meets surprise, The Dandy Bar is the heart and soul of The Townhouse. A theatrical, dimly lit atmosphere that creates a place to see and be seen in the heart of Mayfair. We are bold in style yet understated in nature - the essence of a private club, without the frills of a membership, The Dandy Bar draws inspiration from the British Dandy actors of today, serving the very best in classics, and painting imaginative narratives through expressive cocktails.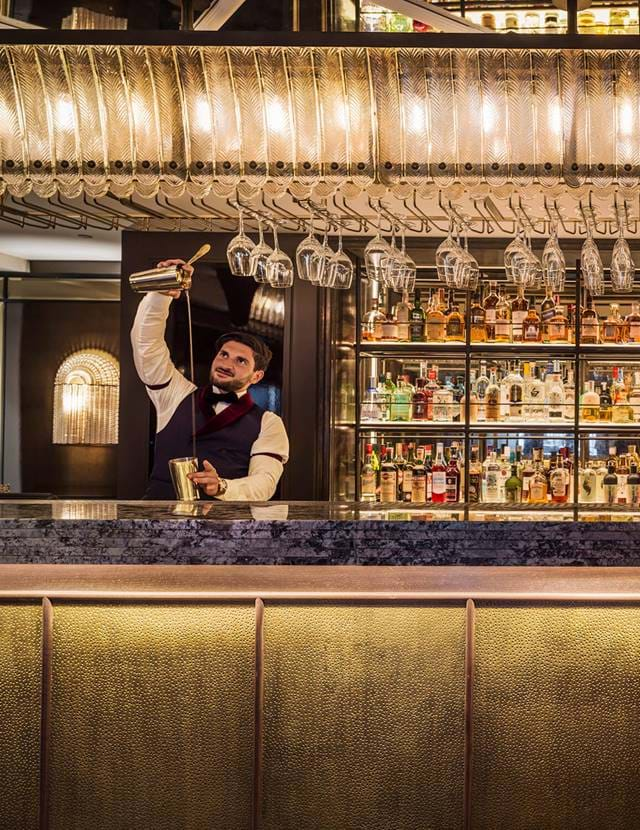 The Dandy Bar is an all-day dining destination that transforms into an evening experience. A place to pause, relax and meet – whether over breakfast, morning coffee, lunch or evening drinks. An extensive yet curated list of cocktails and spirits refine our menus, avant-garde takes on the classic Dandy cocktail once enjoyed by hedonists of the area. It's no surprise the design evokes the Dandy spirit.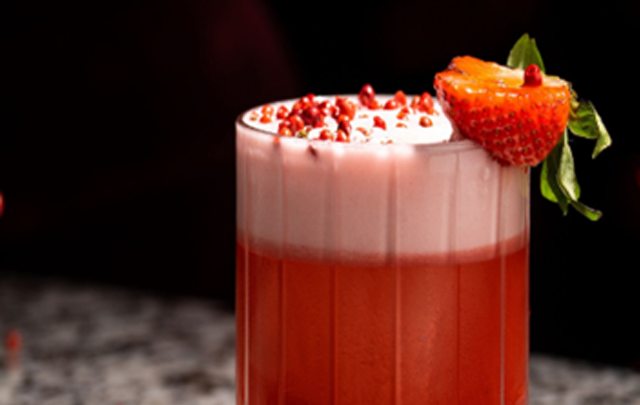 Cocktail Of The Month
Cocktail Name: Bizzle- Bazzle Shrub
Ingredients: 45ml Gin No.3, 20ml Lillet, 25ml Lemon, 15ml Gomme, 1 Egg White, 1 Strawberry, 1 Basil Leaf

Method: Muddle basil leaf and strawberry, add liquid ingredients, dry shake and wet shake. Then strain over a large block of ice.

1 Large Ice Cube and 1 strawberry to garnish.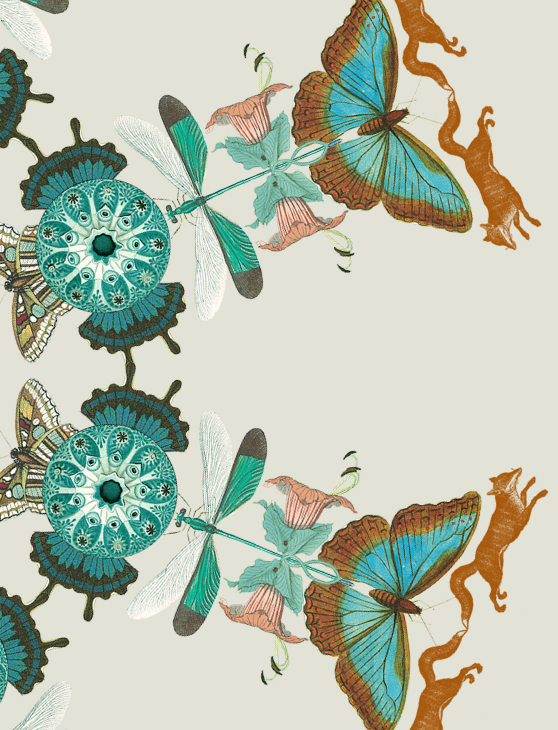 Eat & Meet
Eat in or out, reserve a spot at our infamous Dandy Bar or select from one of our hand-picked recommendations.
Eat & Meet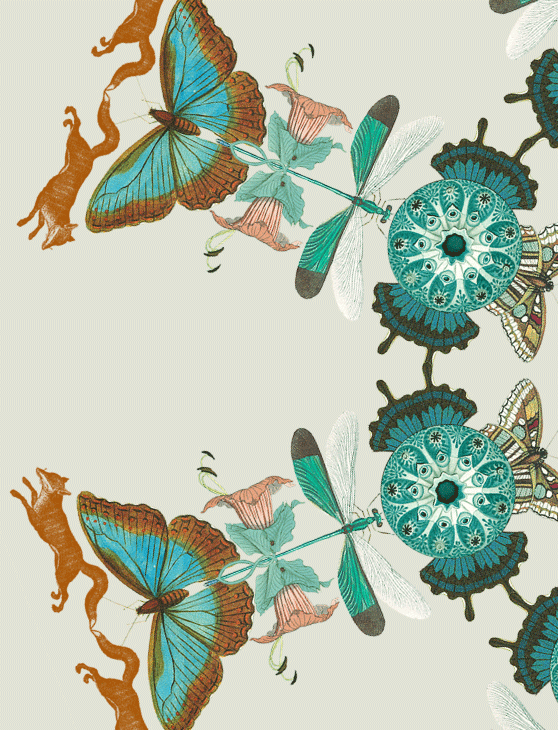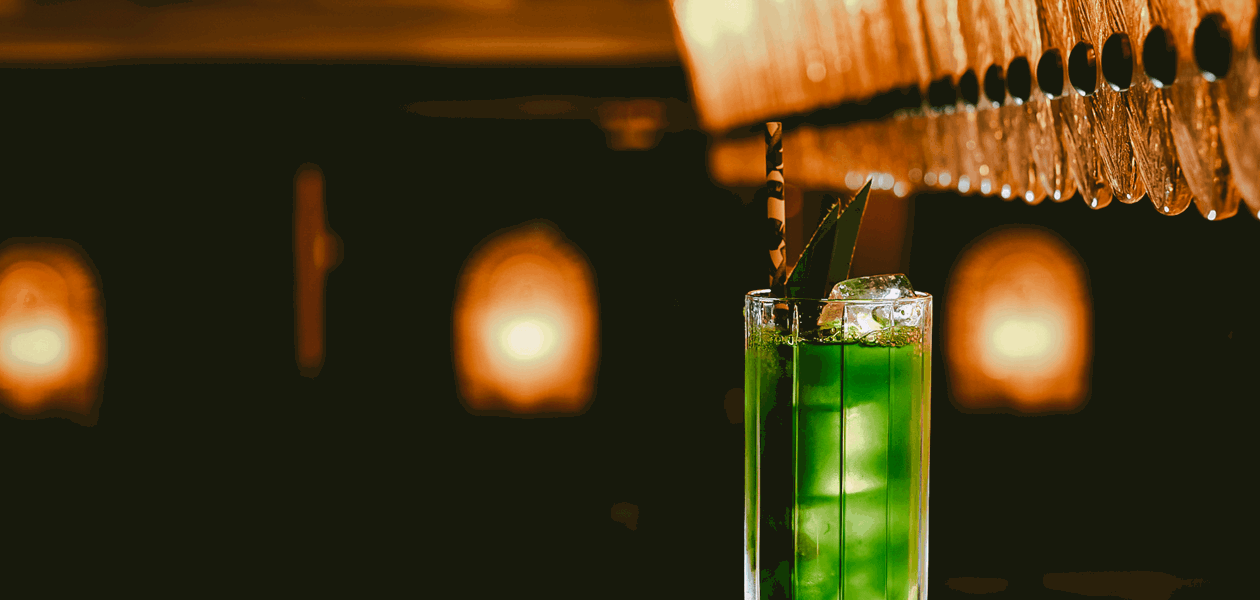 If these walls could talk.
A theatrical and dimly lit atmosphere, The Dandy Bar is the place to be seen and heard.
Opening Hours: 
Monday: 7:30am to 23:00pm
Tuesday - Friday: 7:30am to 01:00am
Saturday: 12:30pm to 01:00am
Sunday: 12:30pm to 23:00pm