The Dandy Bar
Our namesake is the marvellous lifestyle Mayfair is known for. Where style meets surprise, The Dandy Bar is the heart and soul of The Townhouse. A theatrical, dimly lit atmosphere that creates a place to see and be seen in the heart of Mayfair. We are bold in style yet understated in nature - the essence of a private club, without the frills of a membership, The Dandy Bar draws inspiration from the British Dandy actors of today, serving the very best in classics, and painting imaginative narratives through expressive cocktails.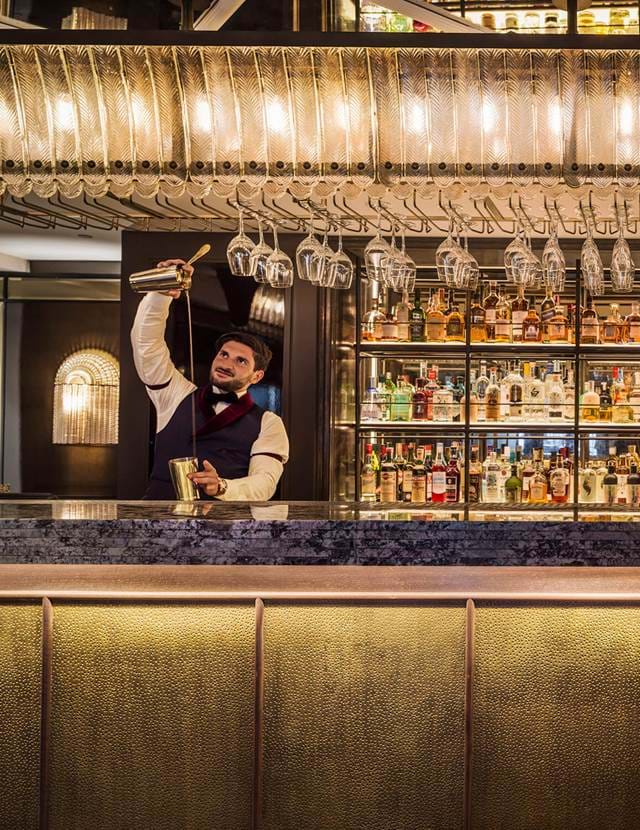 The Dandy Bar is an all-day dining destination that transforms into an evening experience. A place to pause, relax and meet – whether over breakfast, morning coffee, lunch or evening drinks. An extensive yet curated list of cocktails and spirits refine our menus, avant-garde takes on the classic Dandy cocktail once enjoyed by hedonists of the area. It's no surprise the design evokes the Dandy spirit.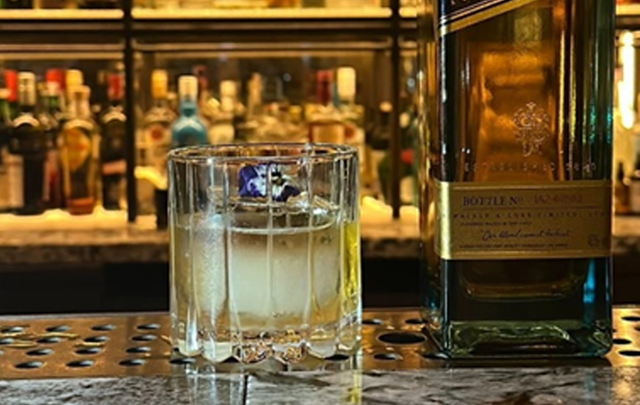 Cocktail of the Month | Dandy Dads
Up for debate, a possible origin could be that In 1908, Grace Golden Clayton proposed the day to honour those men who had died in a mining accident in the US. Though it was not accepted then, 1909 Sonora Smart Dodd, who along with her five brothers was raised by her father alone, after attending Mother's Day in a church, convinced the Spokane Ministerial Association to celebrate Father's Day worldwide.
Specs:
35 ml Johnnie Walker Blue, 25ml Rinqinqin, 15ml Tio Pepe, Tea spoon Rose Syrup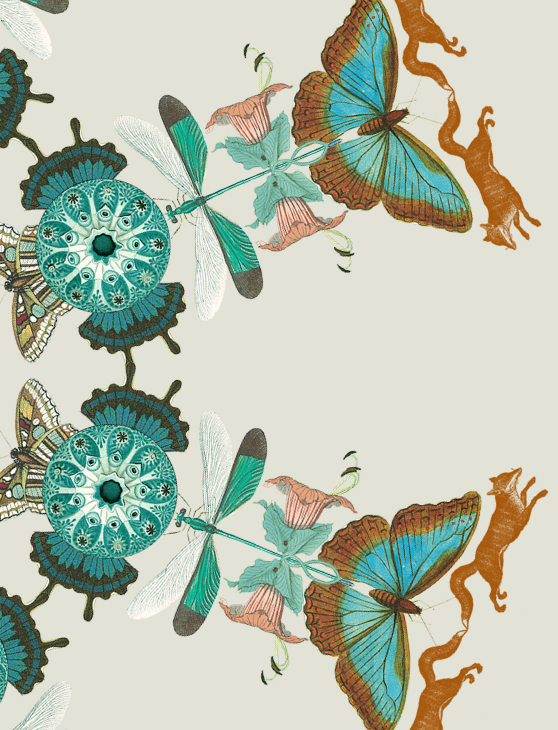 Eat & Meet
Eat in or out, reserve a spot at our infamous Dandy Bar or select from one of our hand-picked recommendations.
Eat & Meet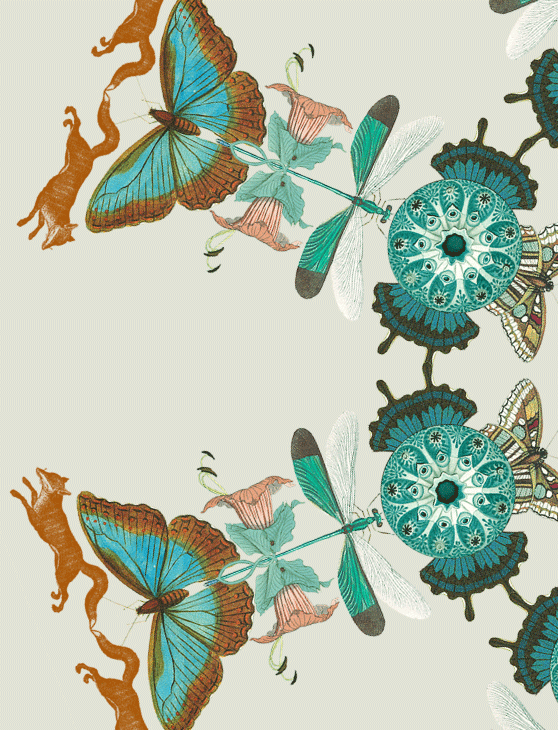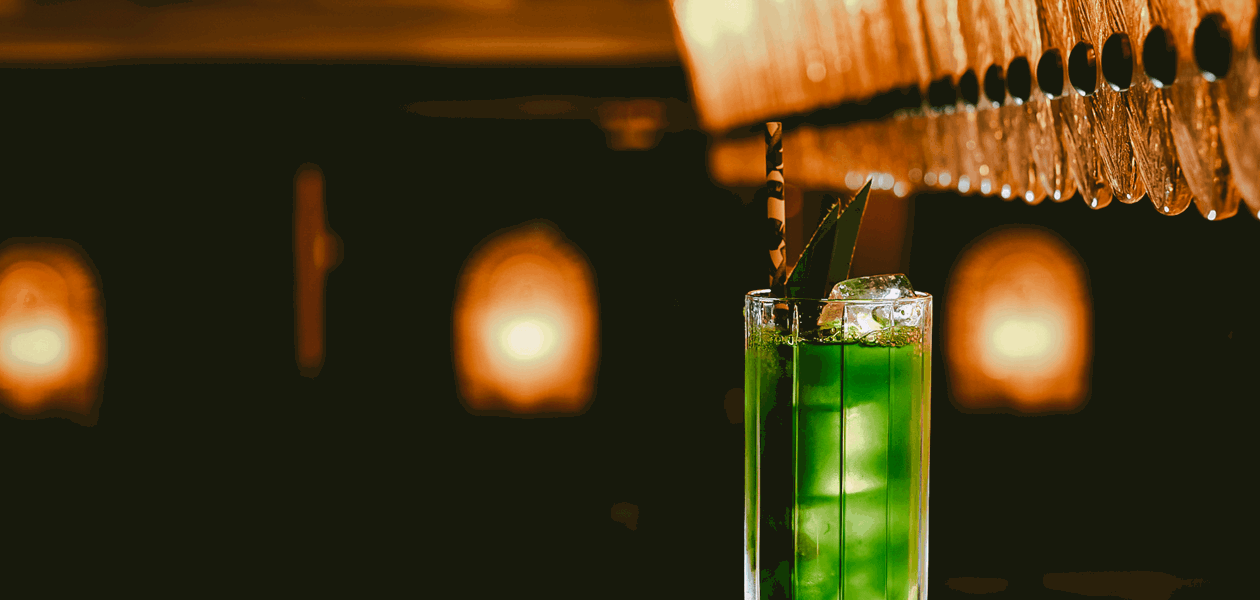 If these walls could talk.
A theatrical and dimly lit atmosphere, The Dandy Bar is the place to be seen and heard.
Opening Hours: 
Monday to Thursday: 07:30 to 23:00
Friday: 07:30 to 00:00
Saturday: 12:30 to 00:00
Sunday: 12:30 to 23:00