Meet the Team
Welcome to the different personalities that make up The Mayfair Townhouse. We are individual, just like the home in which we are based. And we bring a unique sense of style and our own personal charm to masterfully create the team at the Townhouse.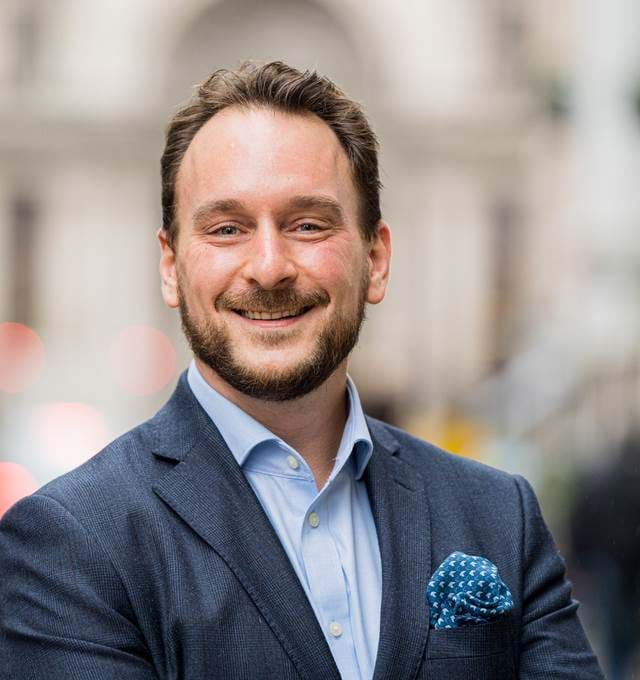 Hubert Losguardi
Director of Sales & Marketing
Half French, half Lebanese and having lived 16 years everywhere from the Nordic to the Caribbean, Hubert has been inspired by his father's love of good food and people. His hospitality career began at age 14, becoming a trained chef turned Sales & Marketing extraordinaire. Favourite drink? Negroni. "Don't forget the Plymouth Gin" he says.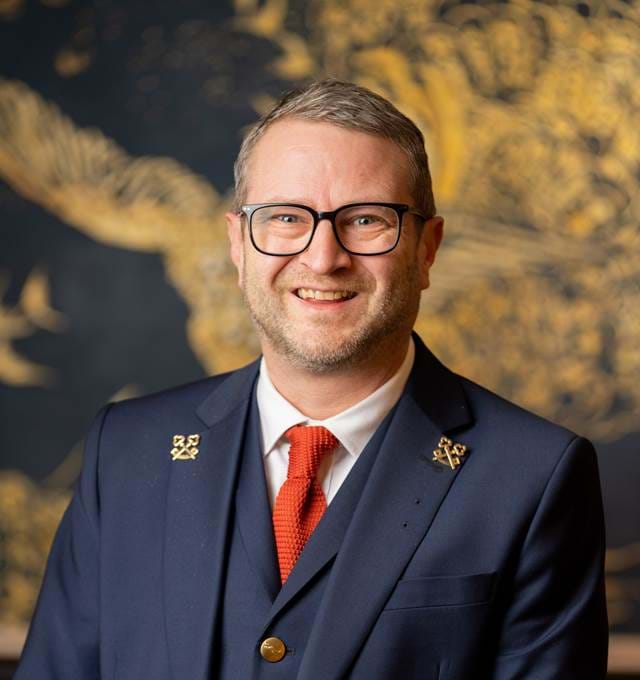 Darren Muylders
Head Concierge
Known as the 'Mayor of Mayfair' and member of Les Clefs d'Or, Darren is your key to unlocking the Capital's hidden gems so that you'll explore like a local. He has brought an encyclopaedia of local knowledge not just to our guests, but to our Dandy team as well. "Priding ourselves as individuals and different characters is why The Mayfair Townhouse is such a great place to work."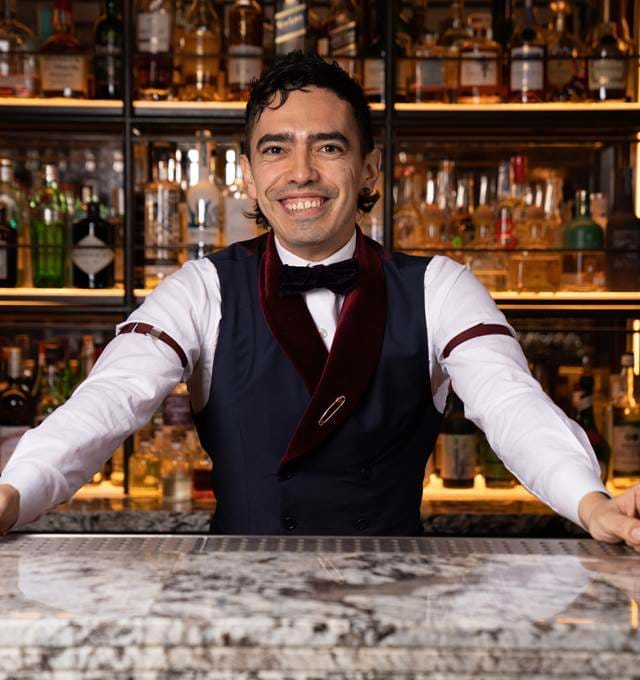 Nico Orduz
Assistant Bar Manager
Heralding from Colombia, Nico brings a sense of diversity and culture. He has numerous cocktails up his sleeve that are sure to indulge your curiosity. In need of something special? Just ask at The Dandy Bar for a 'Pick Me Up' (you can thank us later). Hobbies?  "Dancing and trying new cocktail bars."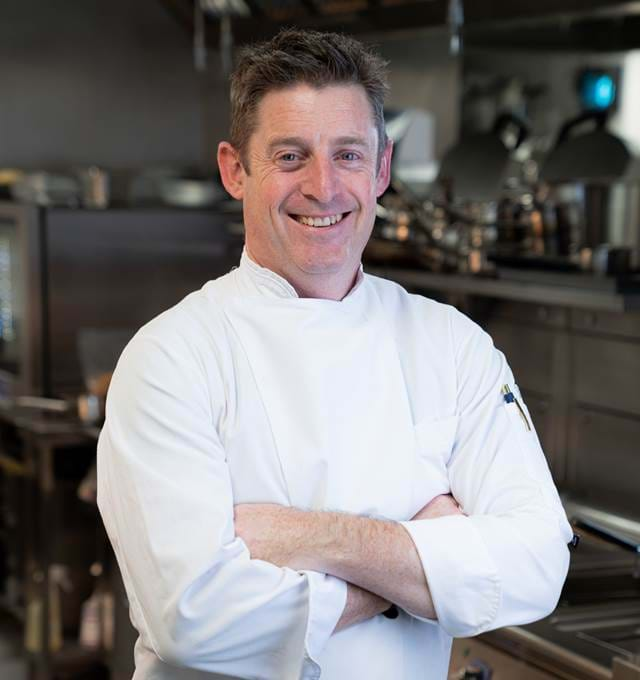 Bradd Johns
Head Chef
Aussie Bradd has been living and cooking in the UK since 2014, after learning his craft traveling the world and working with Michelin starred chefs. Now fully at home in Mayfair, he is currently heading up The Townhouse's kitchen brigade. "I love working hard to create the best quality food possible and to give our guests that element of the unexpected when staying at The Townhouse."