Meet the Team
Welcome to the different personalities that make up The Mayfair Townhouse. We are individual, just like the home in which we are based. And we bring a unique sense of style and our own personal charm to masterfully create the team at the Townhouse.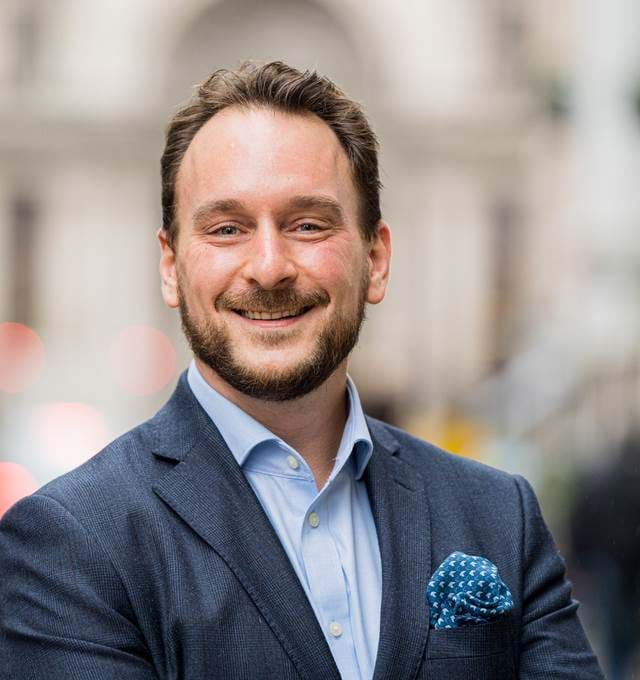 Hubert Losguardi
Director of Sales & Marketing
Half French, half Lebanese and having lived 16 years everywhere from the Nordic to the Caribbean, Hubert has been inspired by his father's love of good food and people. His hospitality career began at age 14, becoming a trained chef turned Sales & Marketing extraordinaire. Favourite drink? Negroni. "Don't forget the Plymouth Gin" he says.
Paul Rafferty
General Manager
Having been with us since the very start of our journey, Paul certainly knows how to bring the unexpected to Mayfair. Originally from Australia, we'd say Paul has probably become the most British Aussie in London. With his innovative style, he has helped make The Townhouse redefine what it means to be a London Hotel. "Being able to work in the heart of Mayfair, overlooking famous locations like Green Park, is so inspiring, and in a property which is so wonderfully imaginative." You may often see Paul with Mr. Darcy…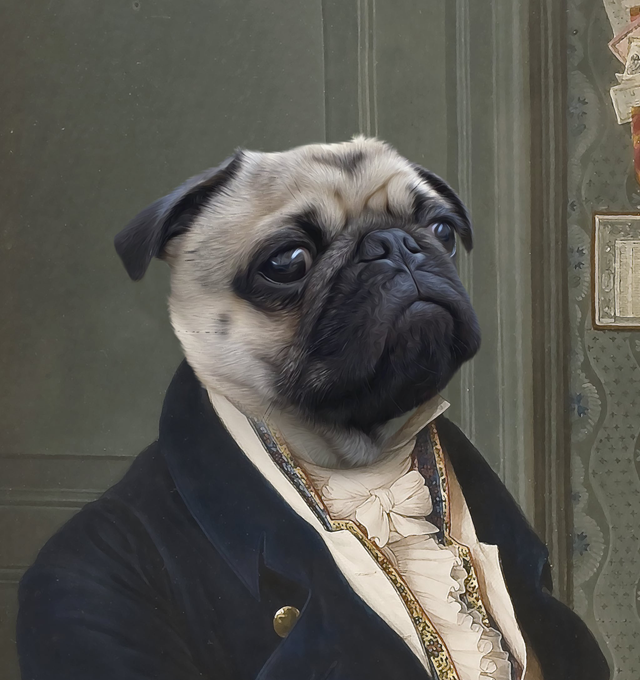 Mr. Darcy
Interim Deputy General Manager
Currently filling in as Interim Deputy General Manager, dapper pup Mr. Darcy has certainly become a well-known figure in the heart of Mayfair. From doorman to receptionist, model and all things debonair, our paws-on number 2 is sure to give The Townhouse an additional touch of magic. P.S, if you want to be his favourite guest, he's partial to a treat on your arrival, trust us, we're paws-itive!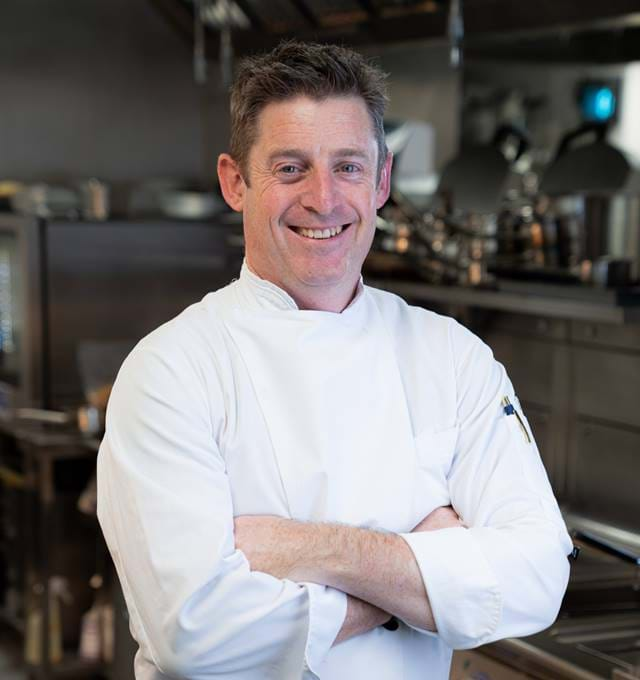 Bradd Johns
Head Chef
Aussie Bradd has been living and cooking in the UK since 2014, after learning his craft traveling the world and working with Michelin starred chefs. Now fully at home in Mayfair, he is currently heading up The Townhouse's kitchen brigade. "I love working hard to create the best quality food possible and to give our guests that element of the unexpected when staying at The Townhouse."