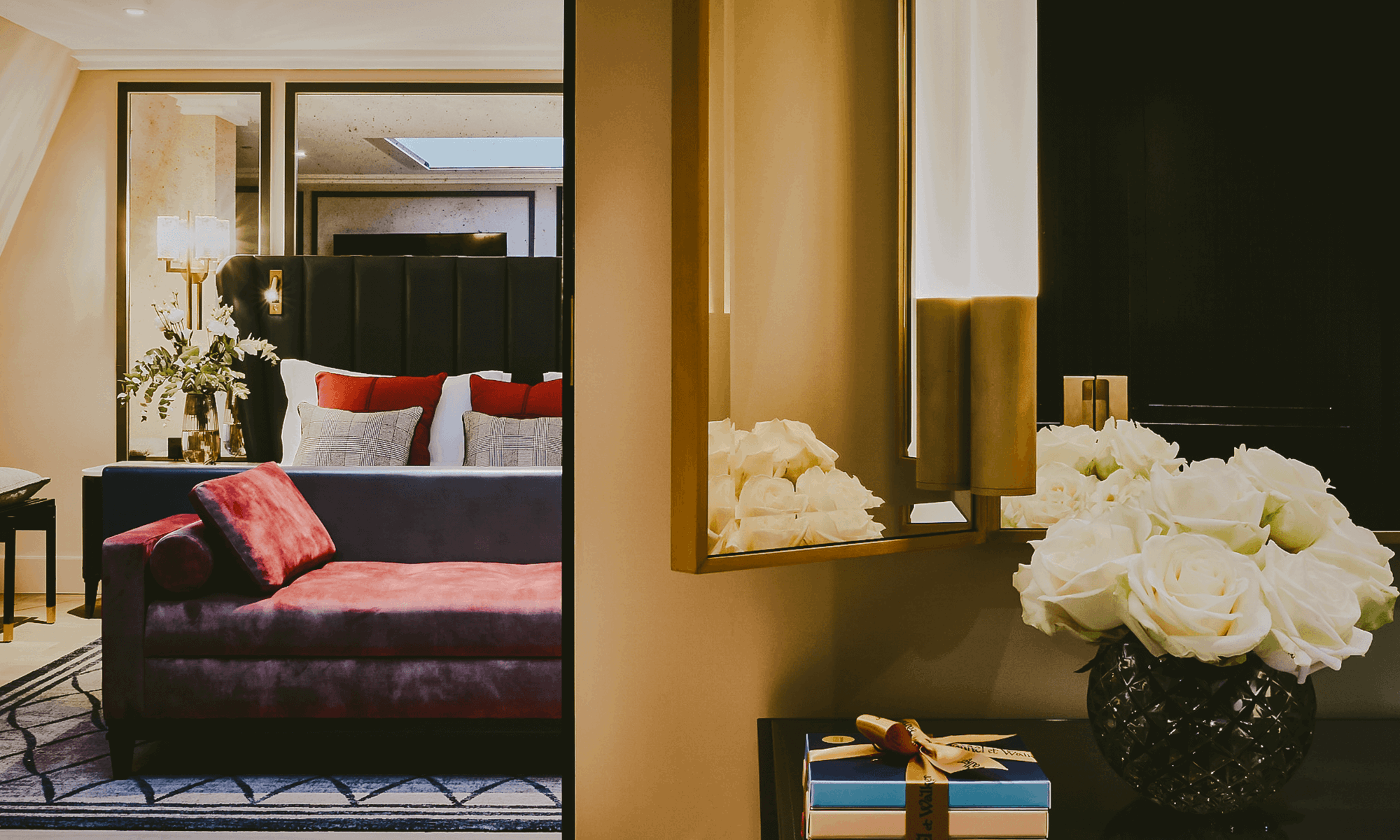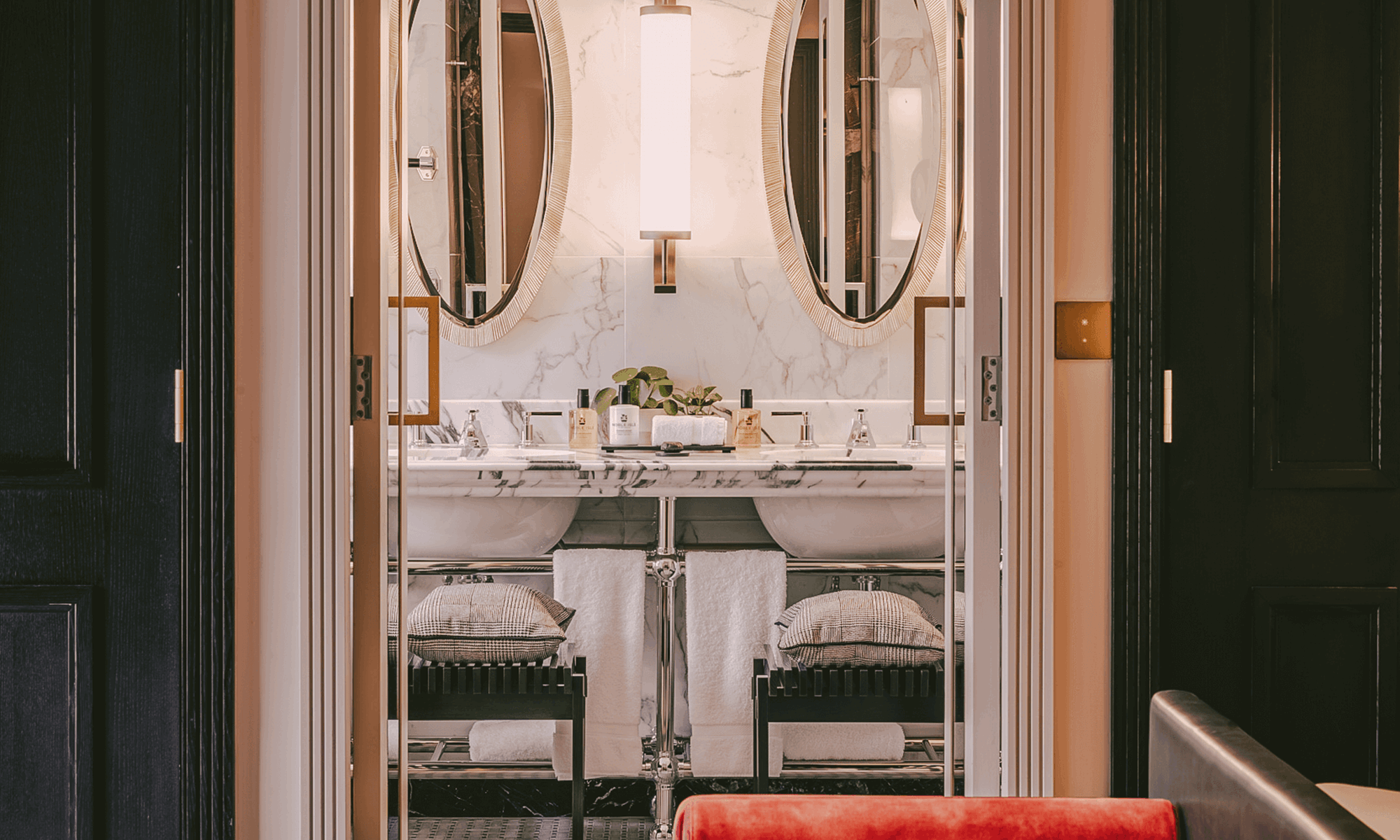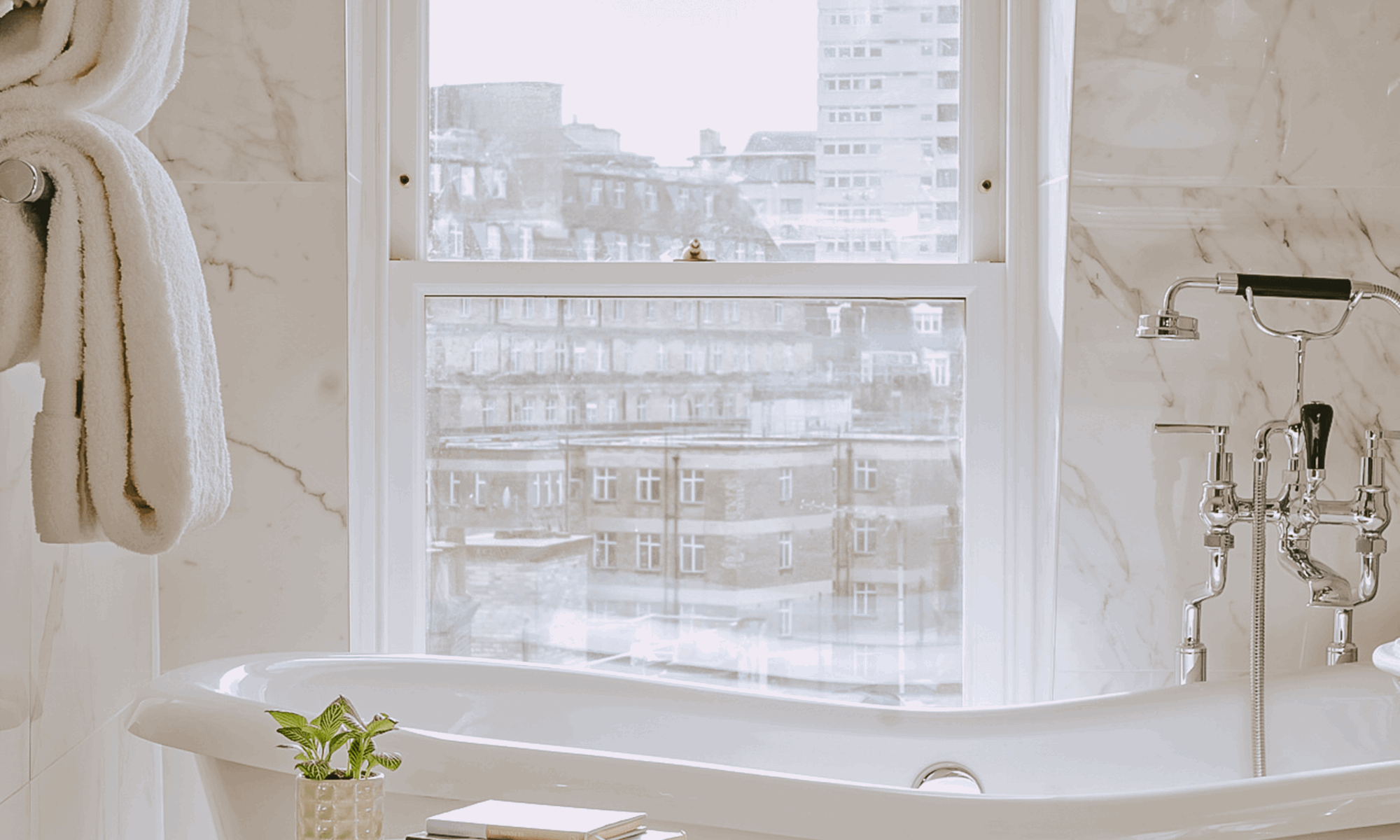 Rooms and Suites
PS... did you know that all of our guestrooms include a complimentary minibar with townhouse tipples and Dandy candy? Go on have a little indulgence. 
Our Rooms
Elegantly practical - our thoughtfully curated guestrooms have been masterfully engineered to provide the amenities of a high-end hotel, without all the frills.
The Suites at The Townhouse offer a dandy indulgence into the style and prestige synonymous with Mayfair. A 'sweet' haven to the bustling neighbourhood streets, the Suites marry nature with style. 
Those who come to Mayfair seek the marvels of luxury. The Townhouse Signature Suites offer just that: the best in old and new world exclusivity in a glamorous setting. 
Please note that bookings of ten rooms or more are considered a group booking and different terms and conditions will apply, email events@themayfairtownhouse.com to make an enquiry.


Amazing!
01 February 2022
Simply the best! Wonderful Hotel, amazing team, fantastic location. Had an amazing time, loved the food and design. The room was clean, with a comfortable bed and soft linen. The rain shower is to die for. I have stayed in many 5* hotels, there is no hotel that can beat that shower room😎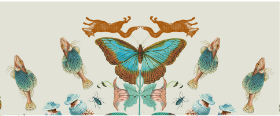 Elegant, comfortable, friendly
16 February 2022
Never having been to London, this hotel was perfect for my weekend getaway from NY area. The location was perfectly central to everything. The staff (ALL of them) were extremely friendly and accommodating. The rooms were updated, clean and comfortable and the area was quiet at night.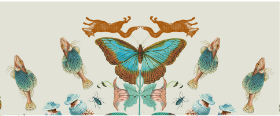 The BEST Townhouse in Mayfair
01 January 2022
Quiet, discrete, understated and luxurious. Fabulous place. Home from home. Service as ever was excellent and nothing was too much trouble. When resident I tend to have all of my business meetings there.