The Dandy Fox Trail
Calling all Dandy detectives...
We need your help! Our mascot, the Dandy Fox, has left The Townhouse and ventured out into Mayfair on his own. As an important member of The Townhouse team, it's vital we find him and return him back home.
Should you accept the challenge to solve the case, the whole family will follow clues provided by the property that will have them hot on his trail, criss-crossing the local London streets, discovering his favourite fox hang outs and preferred places to lounge in London as well as learning some fun facts along the way.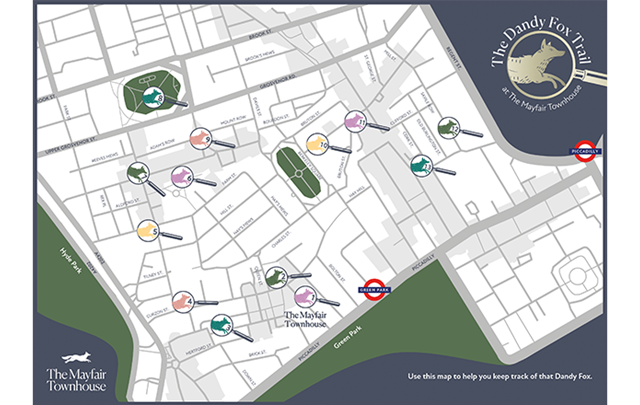 Fur the cunning and the curious...
You will be provided with a Dandy Fox Trail pack, with numbered envelopes which contain clues to be opened in order along the trail. Each clue poses a question, and at the end of the trail, the answers reveal a secret code that will unveil the elusive Dandy Fox's final location, and a prize for the Dandy detectives!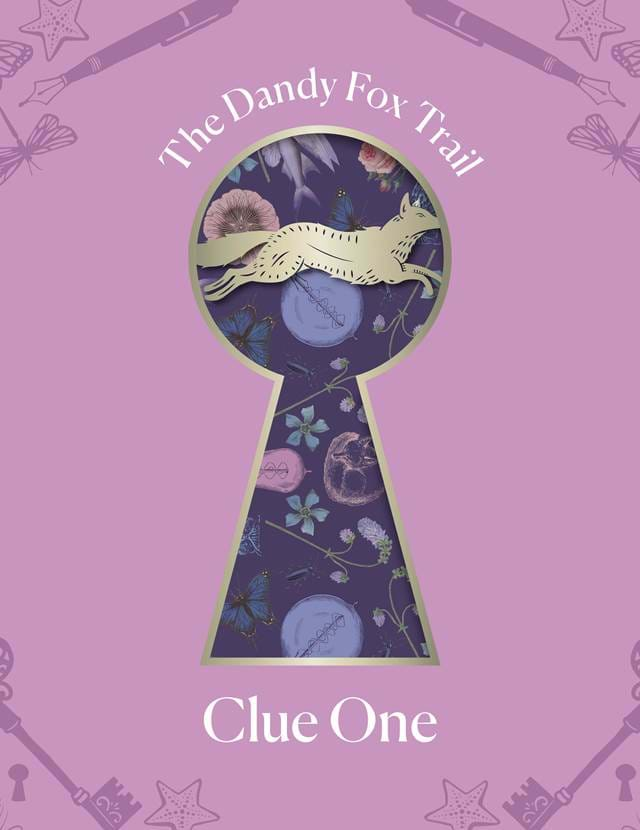 A clue for you...
Luckily, a guest of The Townhouse found a clue in hidden in The Den and handed it to our concierge, giving us a slight idea of where The Dandy Fox may be hiding. View the clue below and see if you can outfox the Dandy Fox.
Your adventure begins now...