The perfect stopover...
Never miss a beat when you stay at The Mayfair Townhouse.
Music lovers rejoice! It's time to sing, dance and enjoy your favourite artists at some of London's most historic music venues. Make it a night to remember with a stay at the fabulous Mayfair Townhouse. View London's hottest music venues near The Mayfair Townhouse below, as well as a stellar line-up of performers this autumn and winter.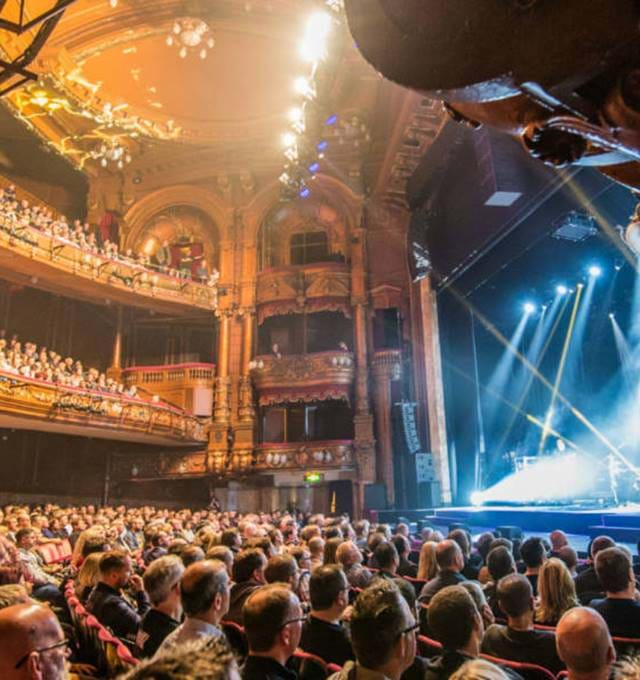 The London Palladium
0.9 miles from The Mayfair Townhouse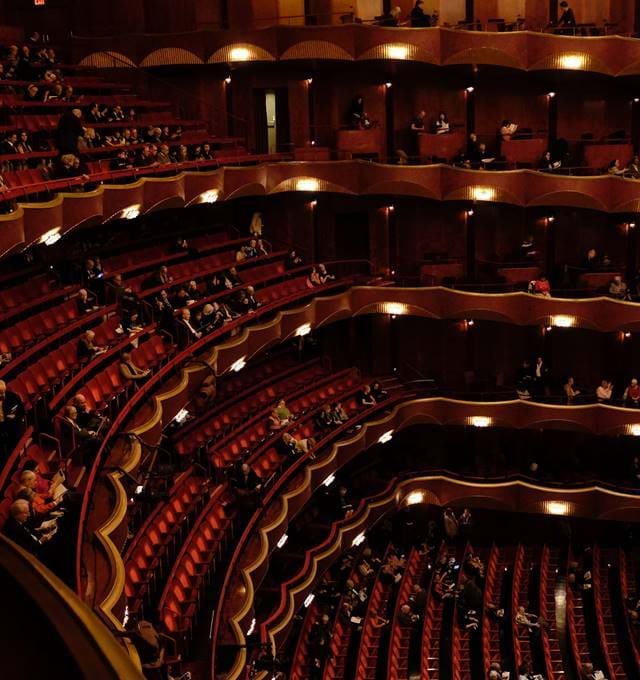 Royal Albert Hall
1.8 miles from The Mayfair Townhouse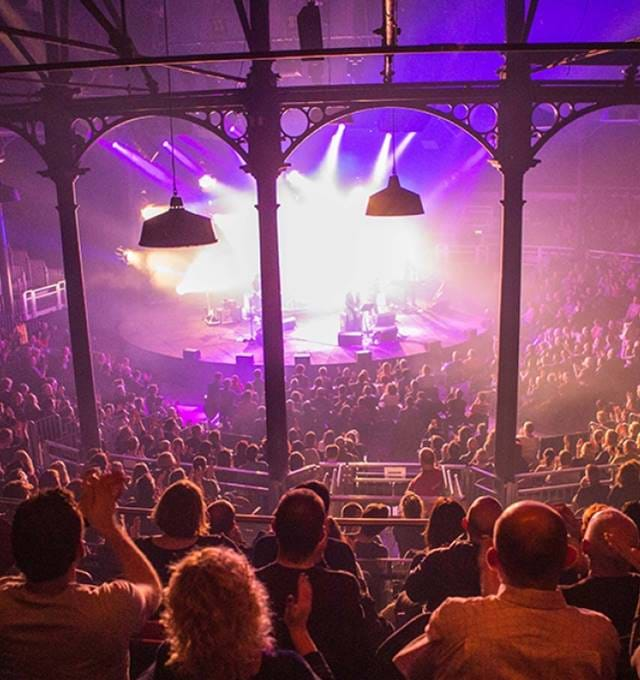 The Roundhouse
4 miles from The Mayfair Townhouse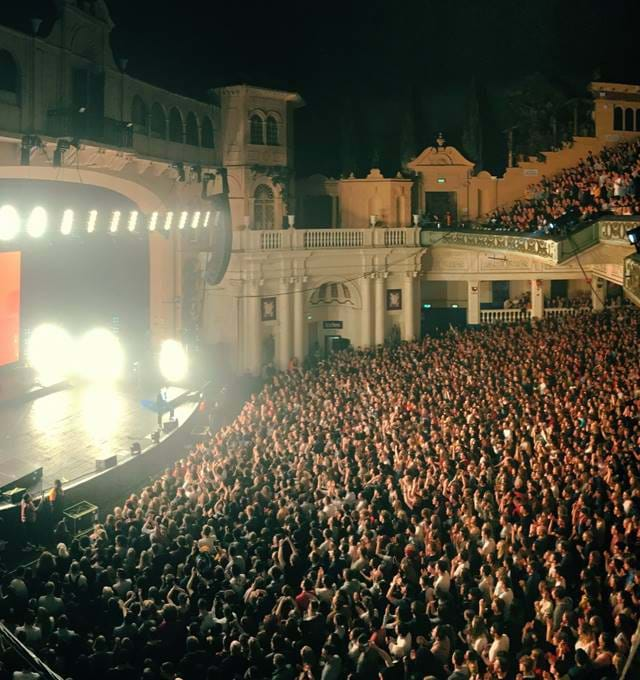 O2 Academy Brixton
4.2 miles from The Mayfair Townhouse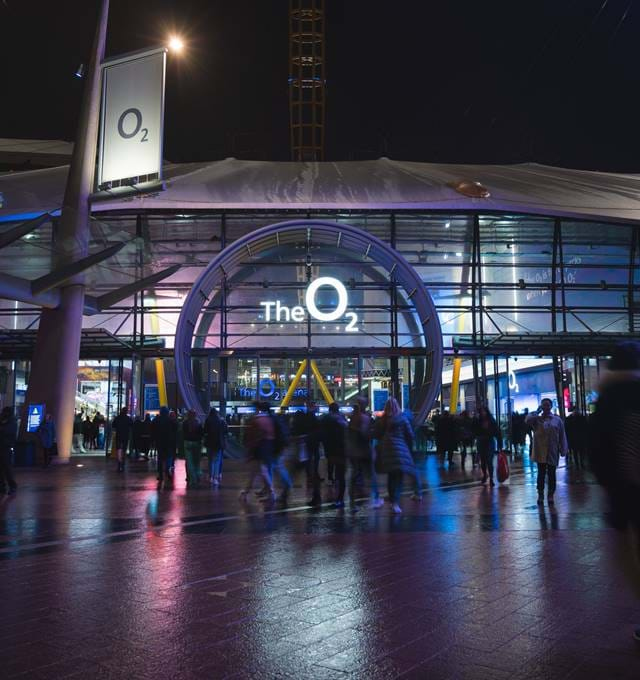 The O2 Arena
11 Miles from The Mayfair Townhouse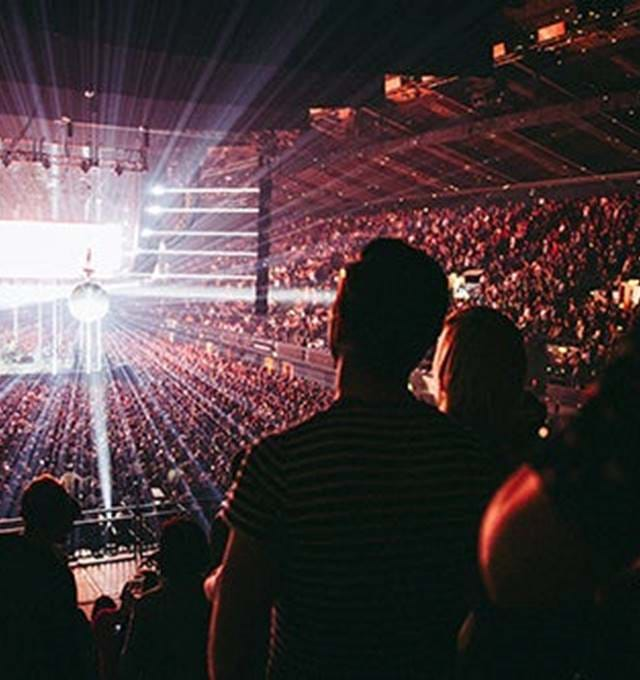 OVO Wembley Arena
11 Miles from The Mayfair Townhouse
Upcoming Concerts in London
Robbie Williams at The O2 - 10th October 2022
As well as featuring countless Number 1 smash hit singles which have been newly orchestrated by Jules Buckley, Guy Chambers and Steve Sidwell, and re-recorded with the acclaimed Metropole Orkest in The Netherlands, Robbie's new album 'XXV' also features several brand-new tracks.
Morrissey at O2 Academy Brixton - 11th October 2022
British singer-songwriter Morrissey has enjoyed 16 albums in the UK Top 10, plus nine Top 10 albums with his former group The Smiths, of which Morrissey was a founder member.
Natalie Imbruglia at O2 Shepherds Bush Empire - 12th October 2022
Natalie Imbruglia will be marking the 25th anniversary of her landmark album 'Left Of The Middle' with a series of special live shows in October 2022.
Roxy Music at The O2 - 14th October 2022
Roxy Music, one of the most influential and exhilarating music acts in history, will tour for the first time in more than a decade to mark the 50th year since their ground-breaking debut album, with a headline show at London's The O2. 
Bob Dylan at The London Palladium - 19th - 24th October 2022
After 74 stellar performances in the US, Bob Dylan's Rough and Rowdy Ways World Tour heads to the UK and The London Palladium.
Jools Holland at The Royal Albert Hall - 26th November 2022
Pianist, bandleader, singer, composer, television presenter and multi-platinum-selling recording artist Jools Holland will bring his sensational Rhythm & Blues Orchestra back to the Royal Albert Hall in 2022.
Bryan Adams at The O2 - 14th December 2022
Platinum selling and Grammy Award winning musician Bryan Adams will head to the UK next summer and perform at The O2.