Eat & Meet
We are anything but traditional. That's why we've created a place to work, connect, and engage with the personalities of the time. A place for the luxury nomad. Take in the whimsical characters on the walls, have a meeting of the minds, sip on theatrical cocktails, or enjoy a British breakfast in a convivial locale. The aptly named Dandy Bar belongs to those who want to see and be seen, while The Lower Ground in the townhouse is a vibrant space to eat and meet. Beyond these walls, a private den awaits instilling a feeling of belonging to the residences' owner: a versatile oasis for private dining or elegant gathering place.
Cocktails for the Curious
Serving the unexpected.
Telling fascinating narratives through
expressive cocktails, introducing The Dandy Bar.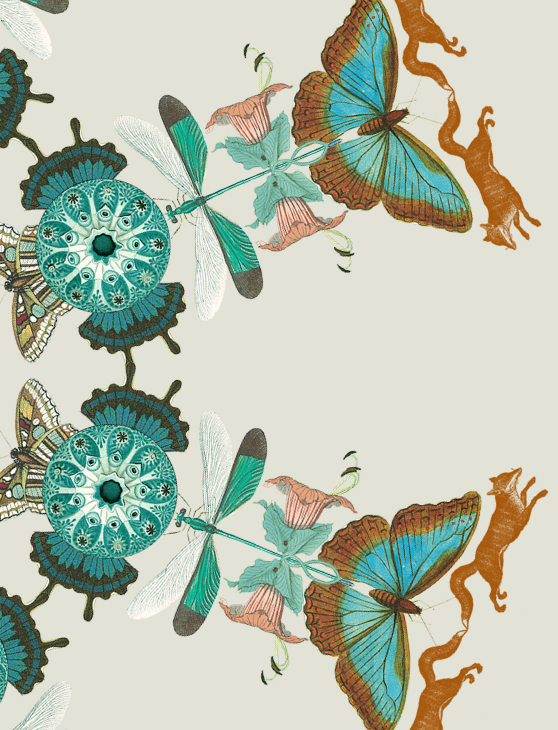 Early Bird Rate
Early bird gets the dandy worm.
Enjoy a 10% room discount and have the flexibility to cancel up to 7 days prior to arrival.
Find out about this offer
More offers
Suite Temptation
As Oscar Wilde once said: I can resist anything except temptation.
Enjoy the luxuries of booking a Suite with us, inclusive of daily breakfast served in-suite, a signature Dandy Bar cocktail, turndown amenity and farewell souvenir.
Find out about this offer
More offers
Welcome to Mayfair
Celebrate our official grand opening
Daily breakfast, a three course dinner and gifts are just the beginning.
Find out about this offer
More offers