World Sleep Day
Iconic Luxury Hotels & OTO
We've delighted to collaborate with wellbeing experts, OTO for World Sleep Day. To help you transform your bedtime routine listen to this relaxing soundwave and start your journey to rebalancing. Enhance it even more with their award-winning products and a good night's sleep at The Mayfair Townhouse, discover more below.
Enhance Your Stay
Sleep is the best meditation... enhance your stay with the OTO 'Sleep Selection'. Wellbeing experts OTO have curated a selection of their best-selling CBD products designed to help you experience a good night's sleep.
Enjoy an OTO sleep at The Mayfair Townhouse; simply email our Reservations Team to add it to your stay after making a booking.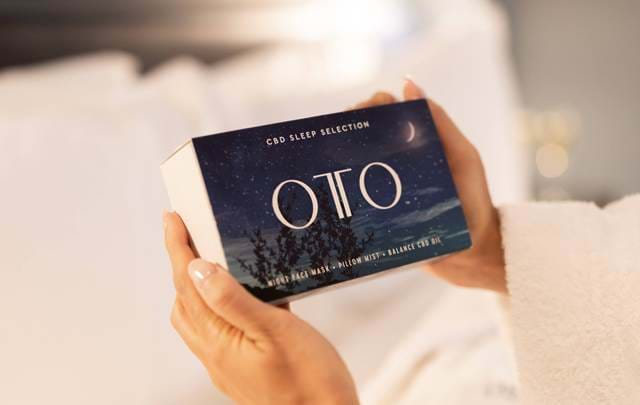 OTO Wellbeing
Introducing the OTO Sleep Selection
The perfect introduction to the power of OTO's CBD products, transform your bedtime routine with this miniature sleep set including the Pillow Mist, Balance Roll-on and Night Face Mask. All of which have been infused with essential oils and botanicals to create a truly relaxing experience.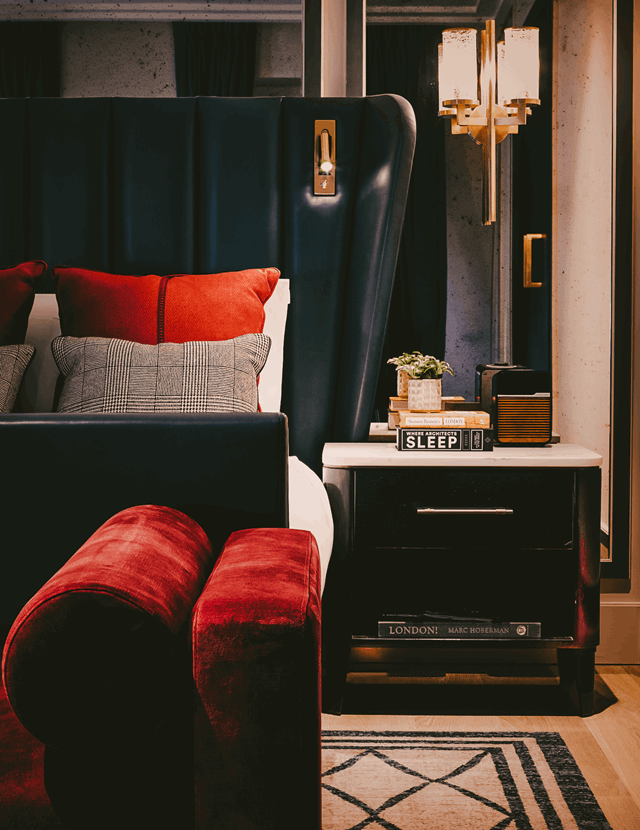 A Good Night's Sleep
CBD helps maintain a healthy balance within the body. In a busy world, where time is of the essence, it can help us to make the most of those calm moments we encounter throughout the day.
It is often hard to carve out much needed time, to allow ourselves to relax and recharge. This can leave us feeling unbalanced both in our professional and personal lives.
OTO's Sleep Selection is perfect for starting your journey to rebalancing which truly compliments The Mayfair Townhouse experience. Just imagine tucking up in one of our thoughtfully curated guestrooms with OTO's Sleep Selection for an indulgent night of beauty sleep with access to a relaxing sound wave.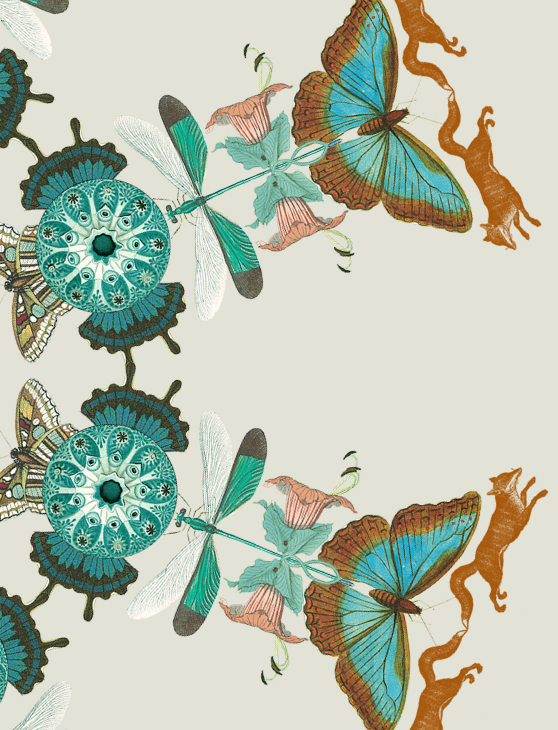 Stay 3 save 20%
From £840 for 3 nights*
Indulge your curiosity for longer, enjoy 20% off our best available rate when you stay for three nights or more.
Book Now