The Festive Season at The Mayfair Townhouse
London over Christmas and New Year is truly magical. With its twinkling lights, magnificent decorations, ice rinks, markets and more it's the perfect festive city break.
Make The Mayfair Townhouse your home from home this festive season with our Dandy Christmas offer. Enjoy 10% off our best available rate, indulge with a festive themed cocktail and Dandy perks.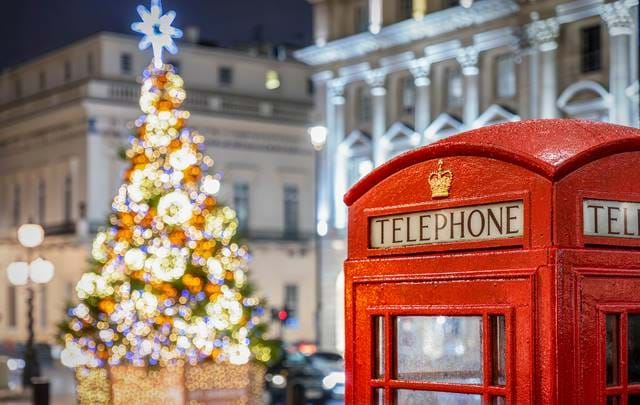 Beyond The Townhouse
The festive season in and around Mayfair is a wondrous time when this enchanting district of London truly comes to life. The charming streets are adorned with sparkling lights, luxury boutiques showcase their finest holiday collections, and traditional Christmas markets offer delightful treats and unique gifts. The Mayfair Townhouse, located in the heart of the neighbourhood, provides the perfect backdrop for your festive celebrations.
Things To Do
While The Mayfair Townhouse offers a delightful festive retreat, London itself comes alive with holiday spirit during the Christmas season. Make the most of your visit by exploring the city's enchanting offerings.
Festive Treats
After a day of exploring London, relax in style at The Mayfair Townhouse and enjoy our festive delights on the menu. From our Dandy take on Roast Turkey to our Executive Head Chef Bradd's, Family Christmas Pudding!
Shop 'till you drop... at The Dandy Bar
After exploring London's legendary shopping scene, where the luxury boutiques of Mayfair offer a taste of opulence while the quirky stores in Shoreditch provide unique and artistic finds, make your way back to The Dandy Bar, rest your feet, and let our mixologists rustle you up a festive-themed cocktail.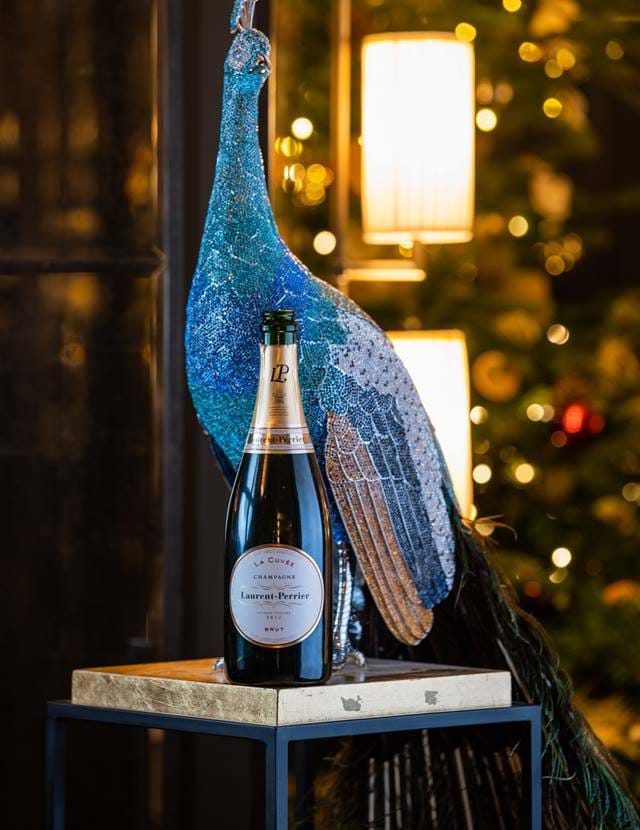 Here's to 2024
Celebrating New Year's Eve in Mayfair is an experience like no other. As the clock counts down to midnight, the streets come alive with an air excitement. Mayfair's New Year's Eve celebrations ensure a night of sophistication and memorable moments to begin the year anew.
Your home from home
Join us this festive season and immerse yourself in the magic and wonder of Christmas in the heart of London's Mayfair with a stay at The Mayfair Townhouse.
Enjoy 10% off our best available rate and indulge with a festive themed cocktail with our Dandy Christmas offer.