A Dandy Treat
Enjoy your fourth night on us.
Indulge your curiosity for longer with four nights for the price of three, the perfect opportunity to discover all that marvellous Mayfair and London has to offer.     
Your Dandy vacation starts with dropping your luggage off at The Townhouse, ready for a day of exploring ahead. Located just five minutes away from Buckingham Palace, walk through neighbouring leafy Green Park to Her Majesty's London royal residence. From the palace, make your way down The Mall towards Trafalgar Square, and pop into the National Portrait Gallery to soak up the culture. Now that you've worked up an appetite return to your London home, The Mayfair Townhouse, for delicious nibbles and cocktails in The Dandy Bar.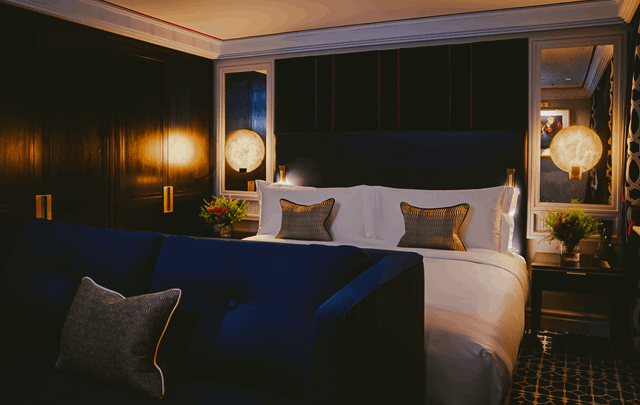 Sleepover in Luxury
Psst... Beauty sleep in progress.
Our thoughtfully curated guestrooms and suites have been masterfully engineered to provide the amenities of a high-end hotel whilst providing a 'sweet' haven from the hustle and bustle of London. To sweeten your experience even more all of our guestrooms and suites include a complimentary minibar with Townhouse tipples and Dandy candy.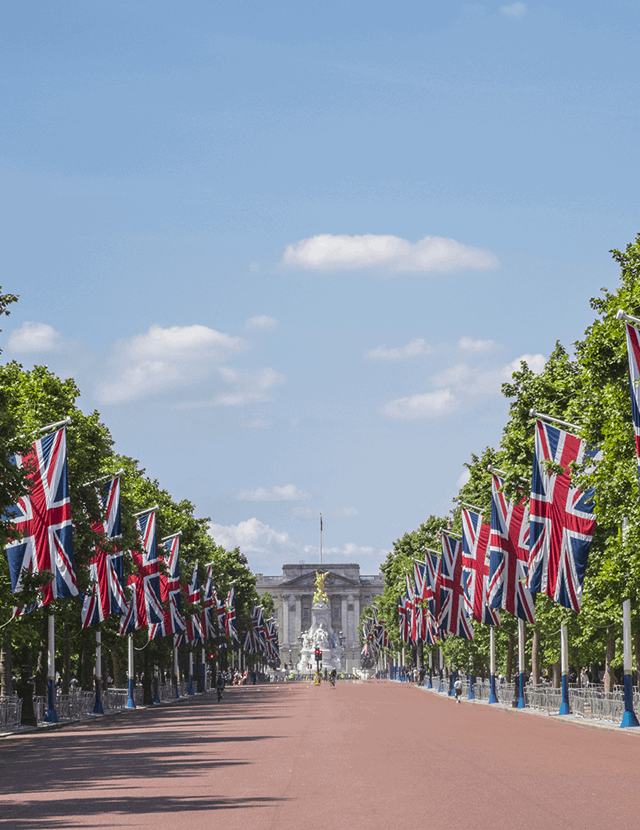 Perfectly Placed
A key benefit of The Mayfair Townhouse is our central London location.
We are perfectly located in the heart of the luxurious district of Mayfair, which is home to a myriad of restaurants, events and intriguing oddities. Just minutes from Half Moon Street you'll find leafy Green Park, Royal Buckingham Palace and popular shopping destinations, including Old Bond Street, Burlington Arcade and Selfridges. 


Amazing!
01 February 2022
Simply the best! Wonderful Hotel, amazing team, fantastic location. Had an amazing time, loved the food and design. The room was clean, with a comfortable bed and soft linen. The rain shower is to die for. I have stayed in many 5* hotels, there is no hotel that can beat that shower room😎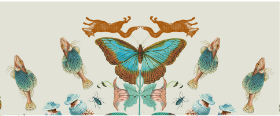 Elegant, comfortable, friendly
16 February 2022
Never having been to London, this hotel was perfect for my weekend getaway from NY area. The location was perfectly central to everything. The staff (ALL of them) were extremely friendly and accommodating. The rooms were updated, clean and comfortable and the area was quiet at night.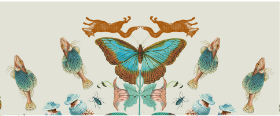 The BEST Townhouse in Mayfair
01 January 2022
Quiet, discrete, understated and luxurious. Fabulous place. Home from home. Service as ever was excellent and nothing was too much trouble. When resident I tend to have all of my business meetings there.