Our Sister Hotels
The Mayfair Townhouse is the fifth British property part of the Iconic Luxury Hotels collection. Our celebrated sister hotels are some of Britain's most iconic estates– Cliveden House, Chewton Glen, The Lygon Arms and 11 Cadogan Gardens. Formed in 2016, the portfolio is a family of the finest luxury boutique hotels each championing distinct architecture, cultural heritage and its natural surroundings. Shining with their own individual personalities and charm, the collection comes together to create outstandingly unique experiences through Effortless Hospitality and Iconic Addresses. In 2020, Iconic Luxury Hotels established an international focus with the addition of Hotel Excelsior in Venice, Italy.
Our ethos and purpose is simple…
To provide iconic luxury in its finest form.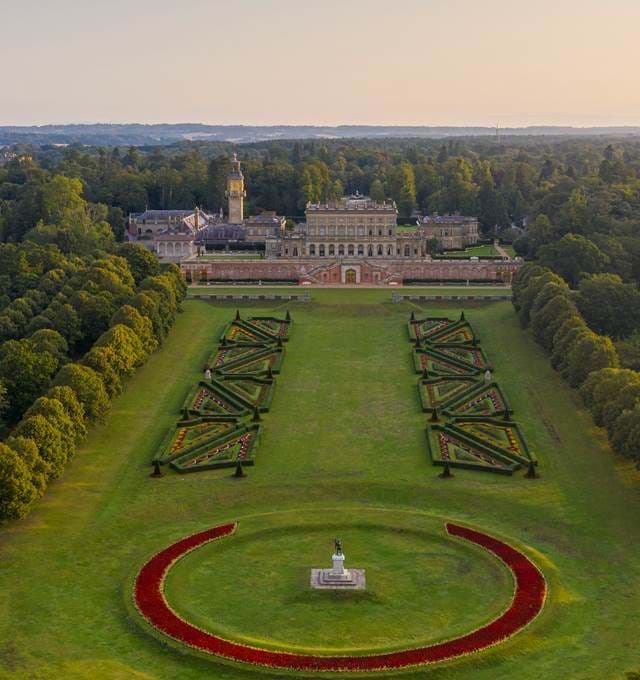 The World's Finest Stately Home
Grand stately home set on 376 acres of National Trust grounds overlooking the River Thames in Berkshire. Award-winning spa facilities and celebrated restaurants make up this country house estate.
An English Estate on the South Coast
One of Europe's most luxury family-friendly hotels and culinary destinations bordering New Forest. Home to the iconic Treehouse Suites, famed cookery school helmed by James Martin and a new world-class spa.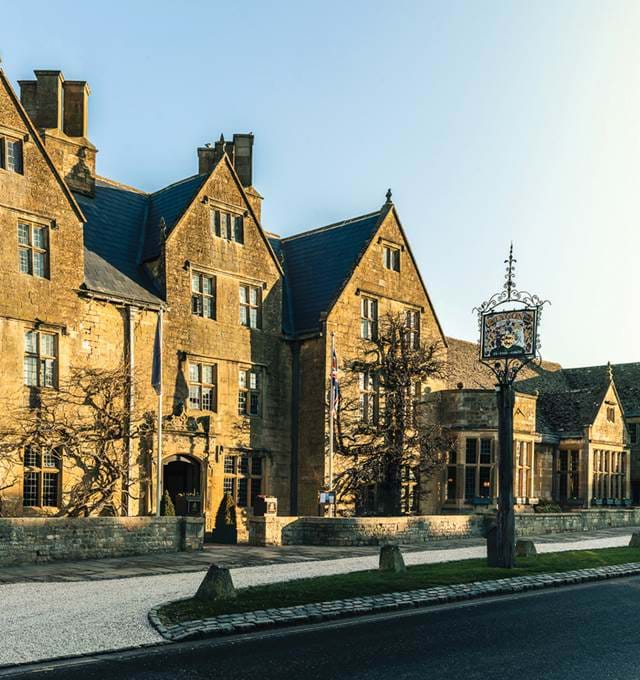 A 14th Century Coaching Inn
Nestled in the village of Broadway in the heart of the beloved Cotswolds. A bucolic boutique hotel providing a quaint getaway with sought-after restaurant, wine bar and spa.
Relais & Châteaux's Only London Hotel
Situated in one of London's most prestigious residential areas behind the fashionable Sloane Square. Indulge in luxury and style at this 19th century boutique hotel, home to one of the hottest restaurants in Chelsea.
The Mayfair Townhouse
A New Generation of Lifestyle Hotel
Opening Autumn 2020 comes this new high-end neighbourhood hotel in Mayfair. A thoughtfully curated home for the modern traveller.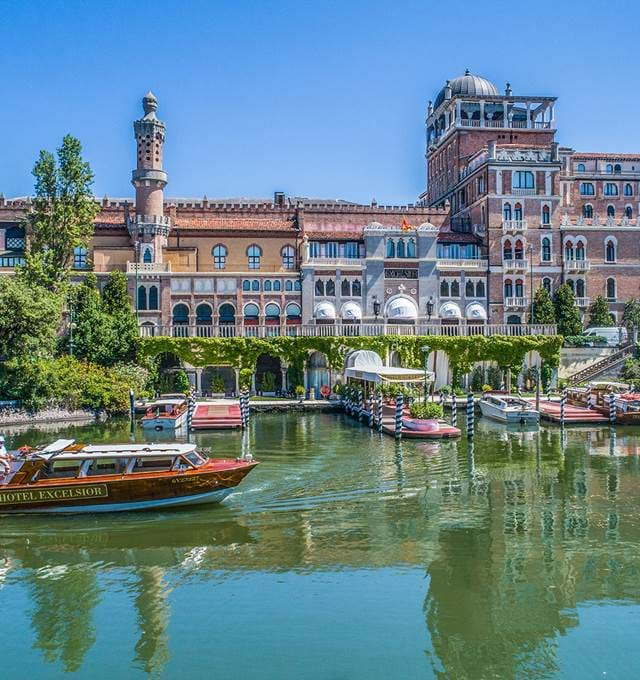 A Beachside Venetian Oasis
Home to the Venice International Film Festival. This enchanting five-star hotel is located on the sunshine island of the Venice Lido, surrounded by turquoise sea and golden beaches.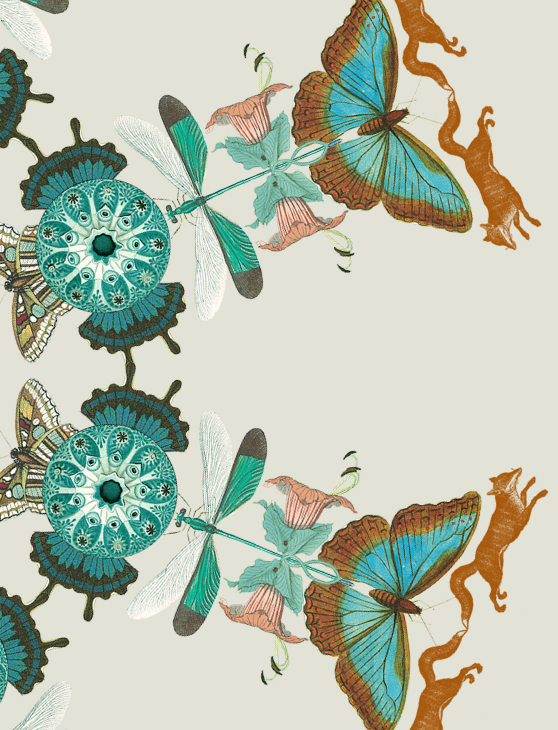 Early Bird Rate
Early bird gets the dandy worm.
Enjoy a 10% room discount and have the flexibility to cancel up to 7 days prior to arrival.
Find out about this offer
More offers
Welcome to Mayfair
Celebrate our official October grand opening all month long.
Daily breakfast, a five-course dinner and gifts are just the beginning.
Find out about this offer
More offers
Suite Temptation
As Oscar Wilde once said: I can resist anything except temptation.
Enjoy the luxuries of booking a Suite with us, inclusive of daily breakfast served in-suite, a signature Dandy Bar cocktail, turndown amenity and farewell souvenir.
Find out about this offer
More offers