Advance Purchase Rate
From £204
15% off when you book in advance.
You are in for a treat, book in advance and be rewarded with 15% discount on your room. Escape the hustle and bustle of Mayfair and enjoy a stay in one of our thoughtfully curated guestrooms or a fabulous suite, if you really want to treat yourself!

Contact our Reservations Team on reservations@themayfairtownhouse.com
or +44 (0) 208 138 3400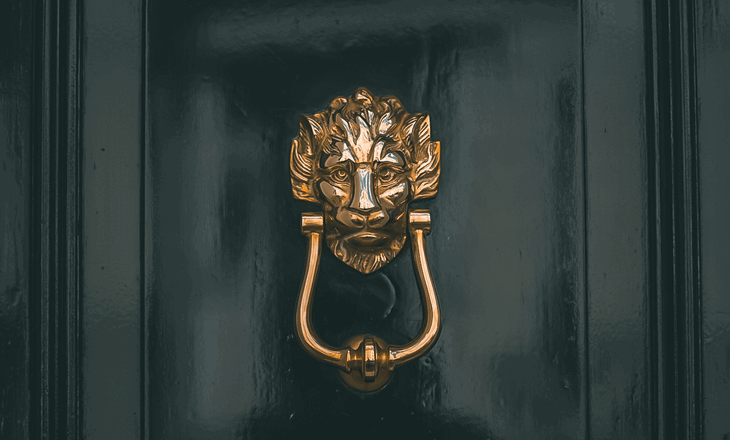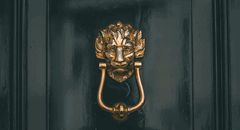 Terms and Conditions
Rate per double occupancy room per night and exclusive of breakfast.
Non-refundable payment taken at time of booking: non-amendable and non-cancellable except in the event of guest or direct family member becoming ill with Covid19. Subject to a 5% discretionary service charge and inclusive of VAT at the prevailing rate.
You may also like
Beauty work in progress
We are putting the final touches on the Townhouse rooms, so what you see here is only a teaser (CGIs only)