Give the gift of the unexpected
this Mother's Day
The Ultimate Dandy Experience
From £120
Cocktails and Cuisine in Marvellous Mayfair.
Sip and sample the delicious delights our master cocktail curators have created and join us on a journey of drinks to indulge in.  Welcomed with a delectable cocktail followed by a delicious two-course supper for two (perfectly paired with a glass of wine) and two masterclass cocktails to create guided by our expert mixologists, she'll have a Dandy evening to remember.
Dandy Cocktail Masterclass
From £75
If she loves a stylish cocktail or two, why not take a masterclass in mixology together and create some of The Townhouse's signature cocktails in the sophisticated yet intimate setting of The Dandy Bar. The experience includes canapés to share, an arrival cocktail and creating a masterclass cocktail to relax with.
Monetary
From £50
If she loves London and all it has to offer, there's no better place to be in the heart of the city than The Mayfair Townhouse. Redeemable against a fabulous stay, food and beverage, or both, The Mayfair Townhouse is the ultimate London Mother's Day treat.
A Townhouse Break
£650
Treat her to a marvellous Mayfair one night break for two in a Junior Suite.
The Townhouse Break includes a one-night stay for two in a Junior Suite with breakfast, Champagne and a delightful treat in your room, as well as a two-course supper with a cocktail each, so you can really celebrate Mother's Day in style!
Why not also take a look at the Mother's Day gift voucher options at some of the other properties within the Iconic Luxury Hotels collection.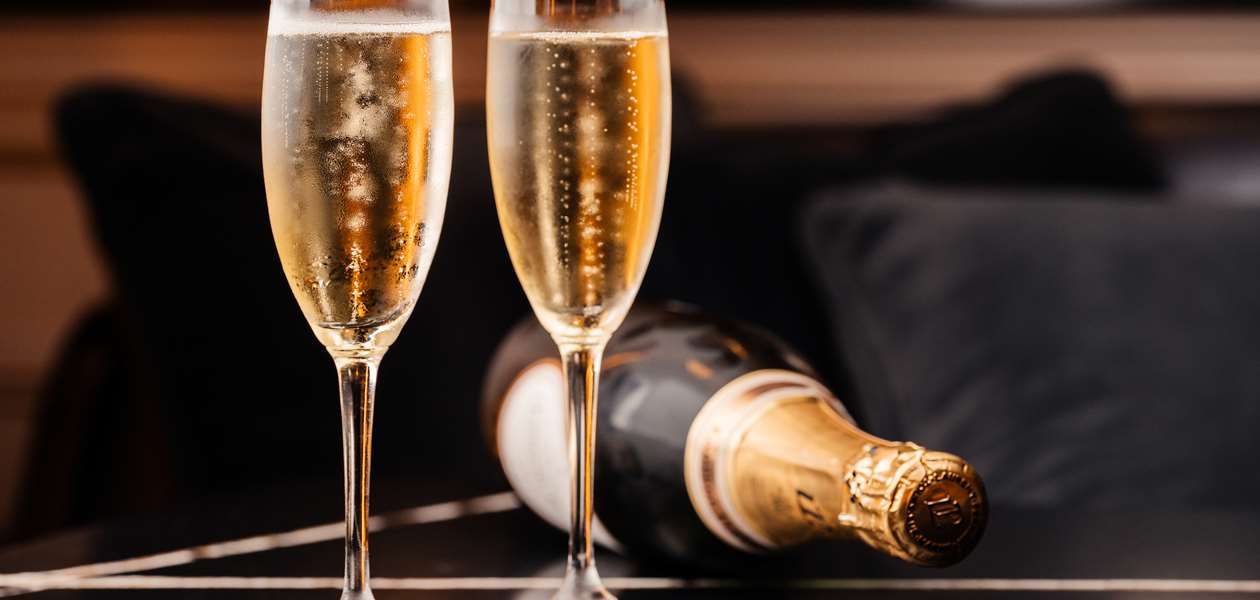 Treat mum to lunch or dinner in the whimsical surroundings of The Townhouse between 18th and 19th March, and indulge in a complimentary tipple on us to kick off your Mother's Day in Mayfair.