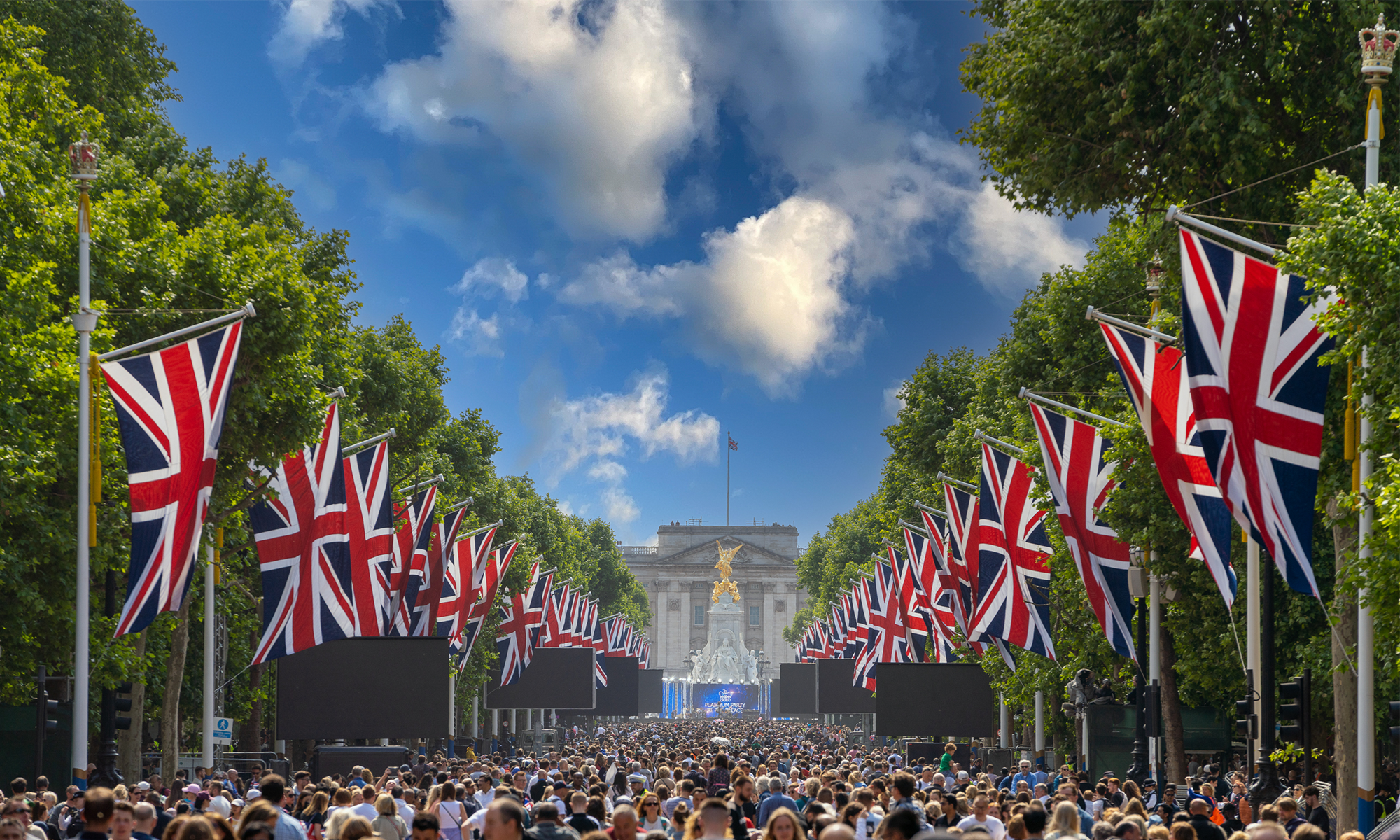 Celebrate at
The Mayfair Townhouse
6th May 2023
We welcome you to The Townhouse for the Coronation of King Charles III, taking place on Saturday 6th May 2023 at Westminster Abbey, London. A day of tradition, pageantry and celebration, The King's Coronation will be the first for almost 70 years, following the remarkable reign of the late Queen Elizabeth II. Camilla, the Queen Consort, will also be crowned alongside the King.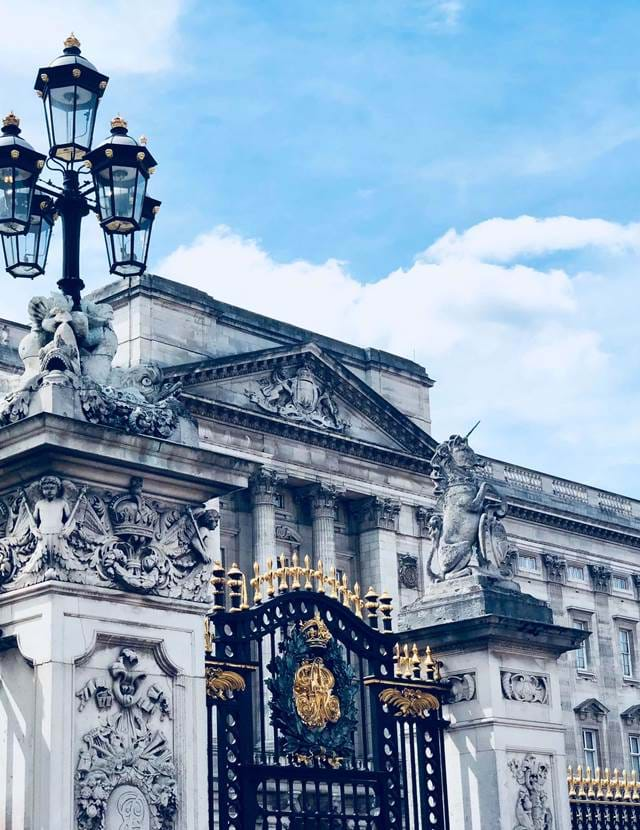 Royal Coronation Walking Tour
Take a stroll through royal London starting off at Buckingham Palace, the home of The King, enjoy the pomp and circumstance of the centuries-old, Changing of the Guard.
Wander through London's oldest Royal Park and past the home of the longest-serving Prince of Wales in history. Pass the Tudor palace of Henry VIII and see some of the most luxurious shops in London which have kept the Royals suited and booted for centuries. 
Stop for a cup of tea at The King's grocers. Hear stories of scandal, kidnap and gossip. Also see the Household Calvary at work, the Houses of Parliament and Westminster Abbey, where the Kings and Queens of England have been crowned.* This walk will hit the big spots but in true British Tours style, we will also go off the beaten path on a fabulous walk through history and contemporary royalty!
*A visit inside can be arranged to view this magnificent building, entrance fees apply.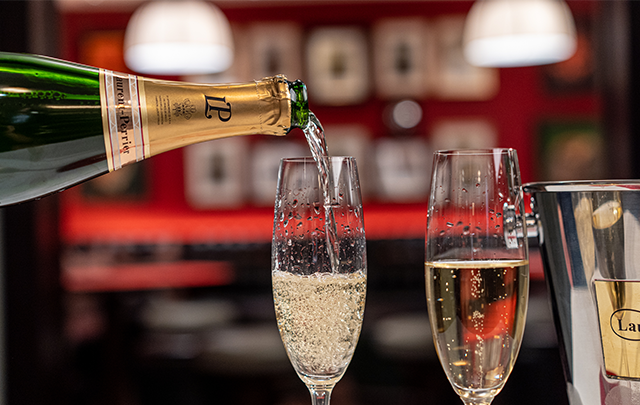 Raise a Royally Dandy Toast
Join us for weekend of revelry and celebration at The Mayfair Townhouse and raise a royally Dandy toast in honour of the coronation of King Charles III. Moments from Buckingham Palace in the centre of the capital, a break at The Townhouse ensures you're at the very heart of the patriotic party on the weekend of May 6th.
Royal Warrant Holders
A Royal Warrant of Appointment is a document that permits a company to use the Royal Arms in connection with its business in an appointed trading capacity. Upon a change of Monarch, the Royal Household reviews Warrant grants, while the company or individual may continue to use the Royal Arms in connection with the business for up to two years.
They are united by a commitment to the highest standards of service, quality, excellence and craftsmanship. Discover our favourites below.